Cornish Ales, Lager & Cider and more...
...await at the Cornish Arms Frogpool, a proper Cornish Pub.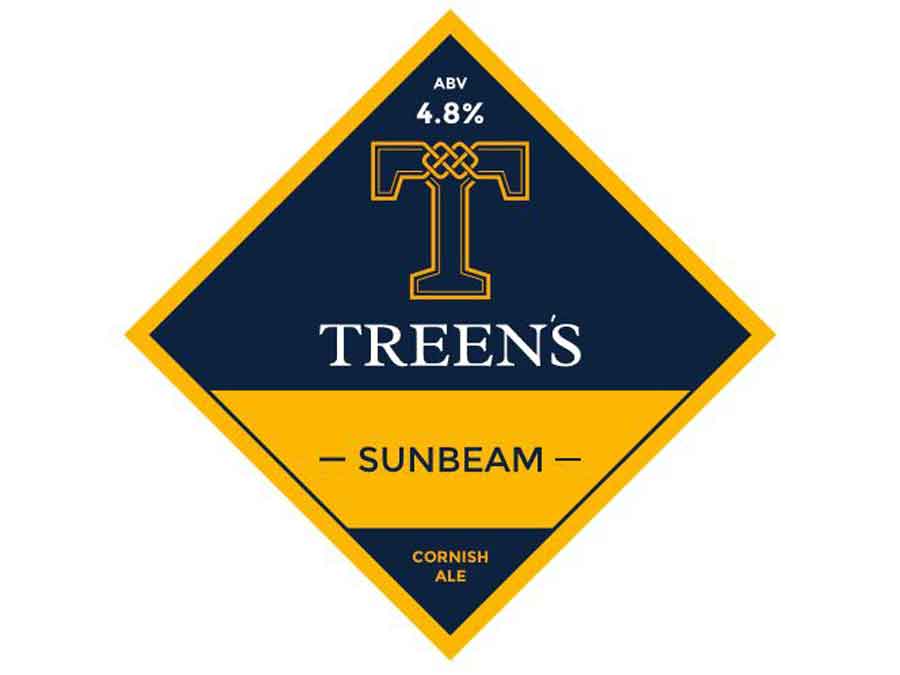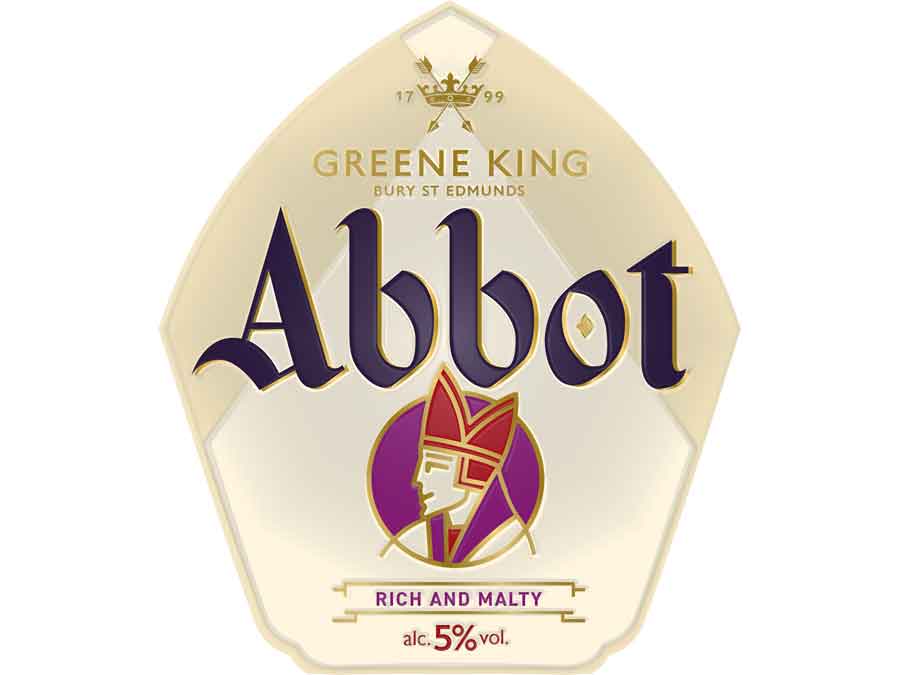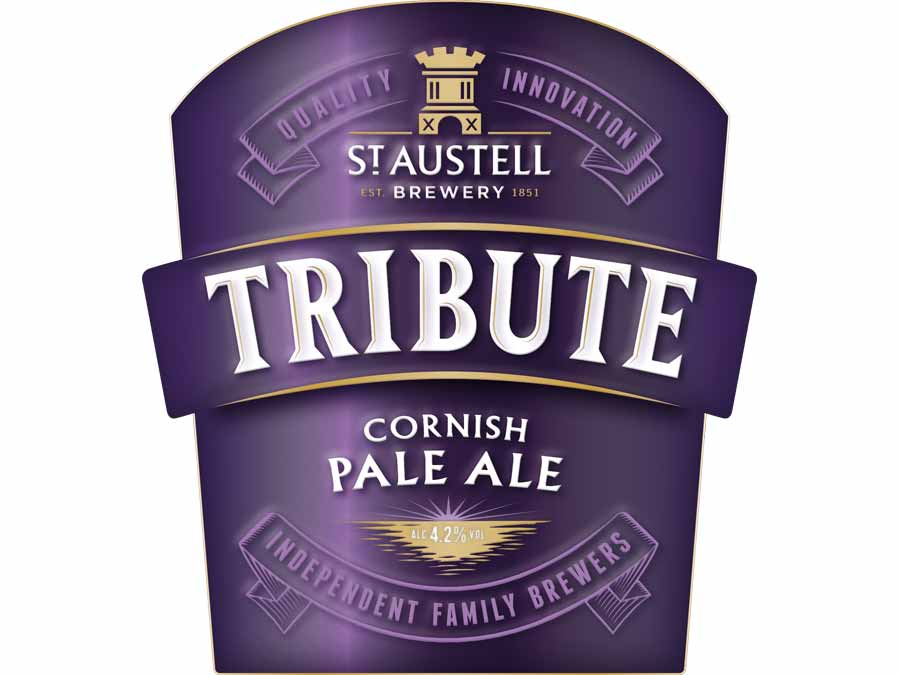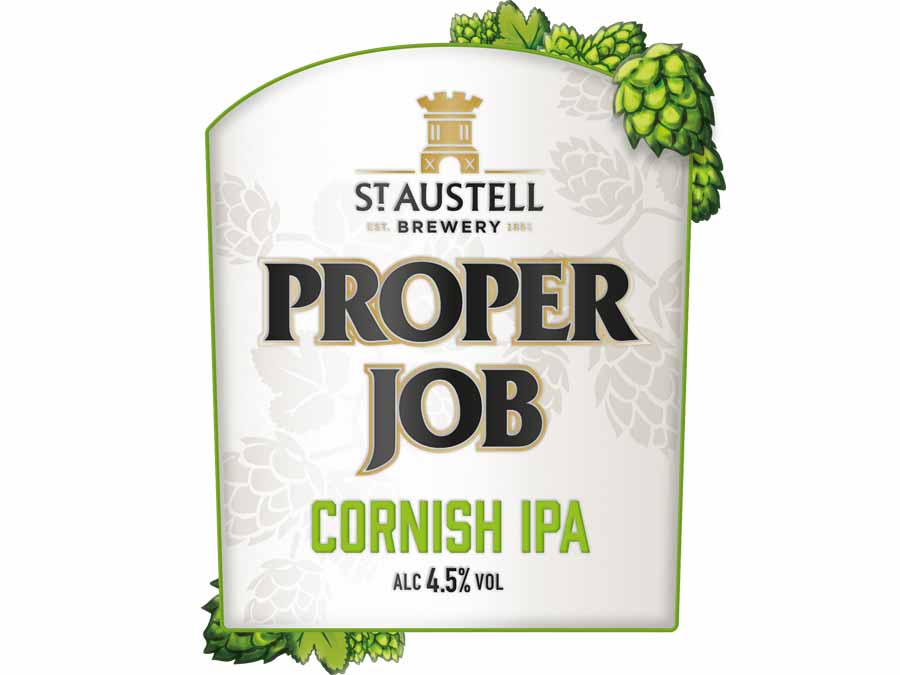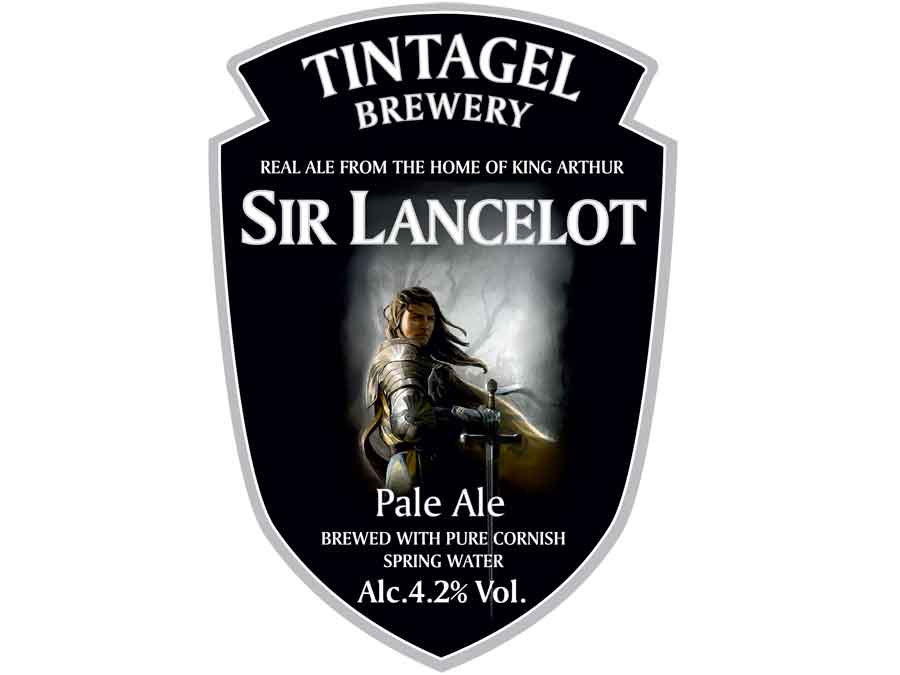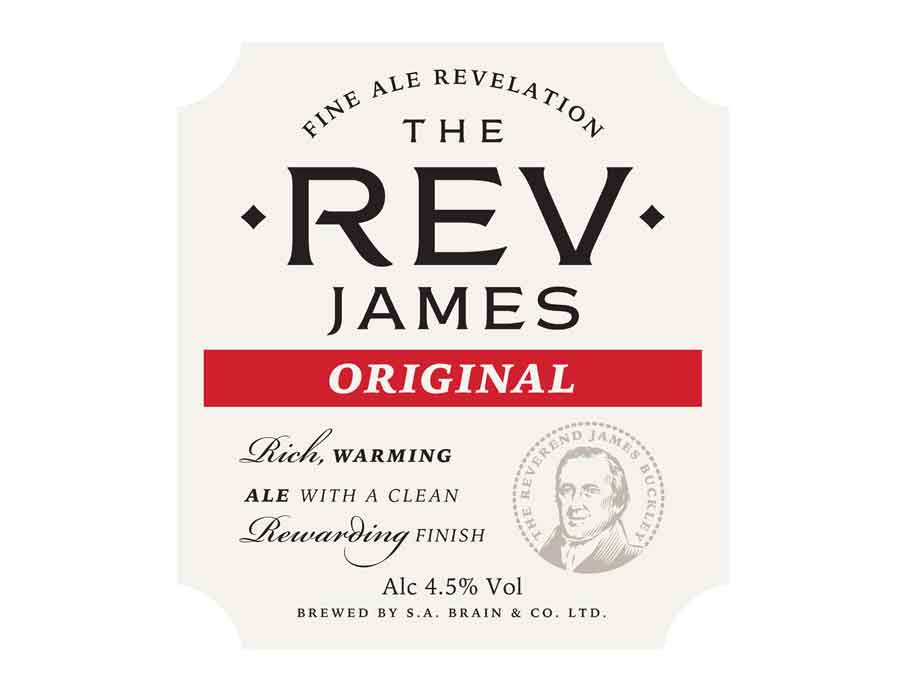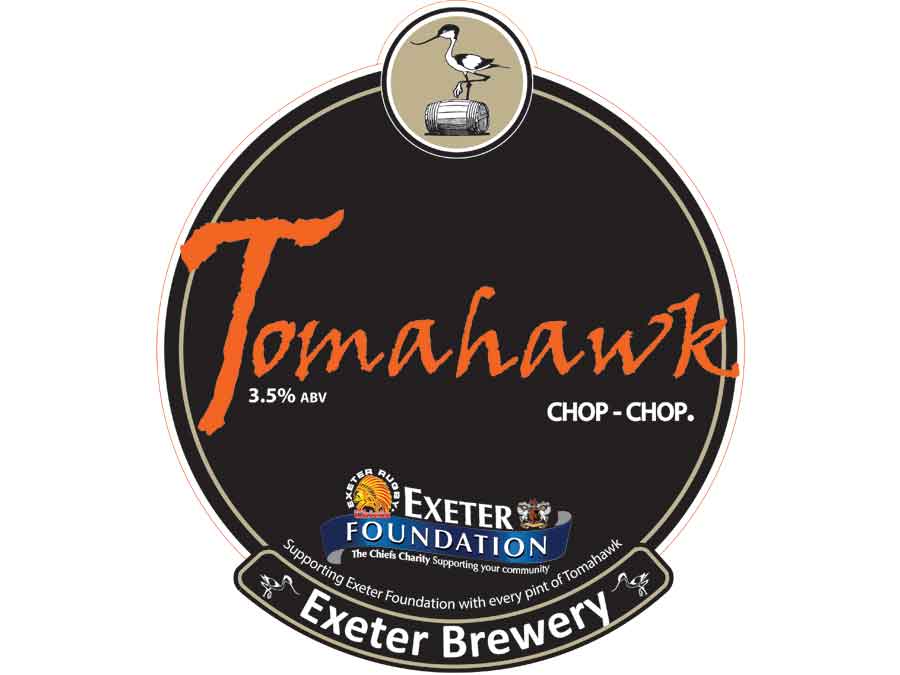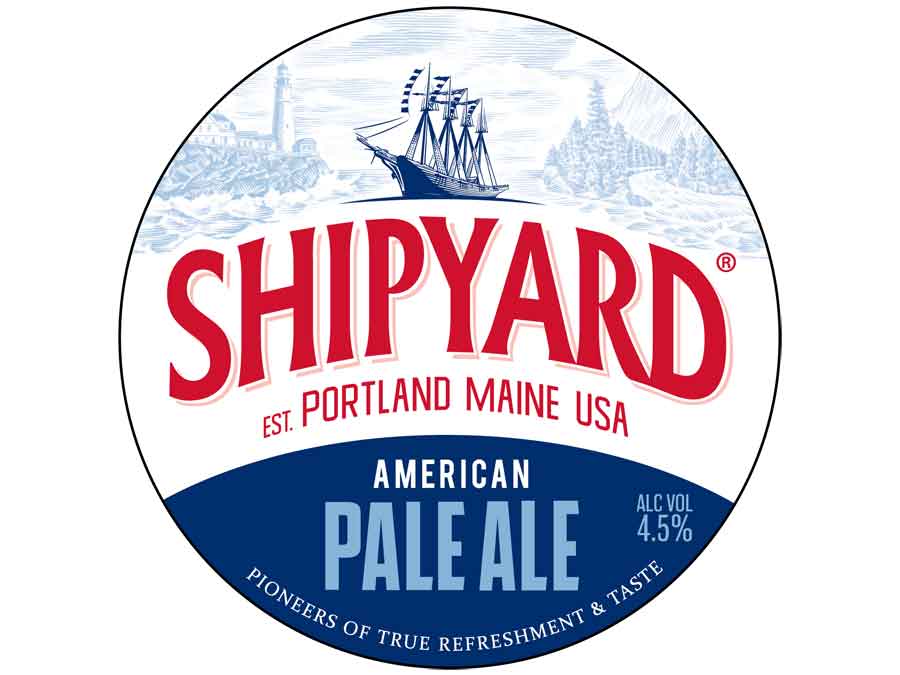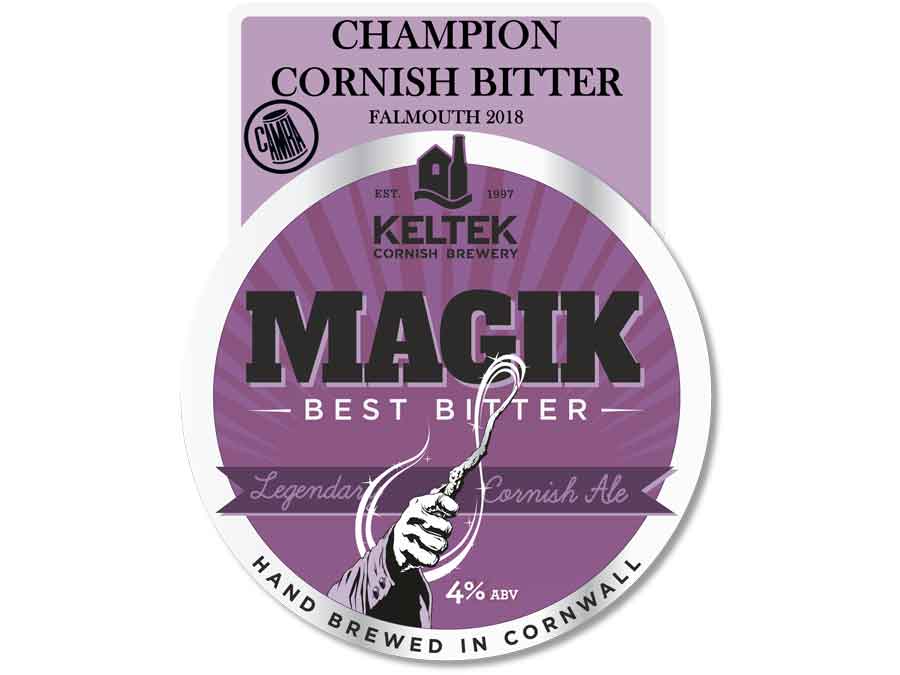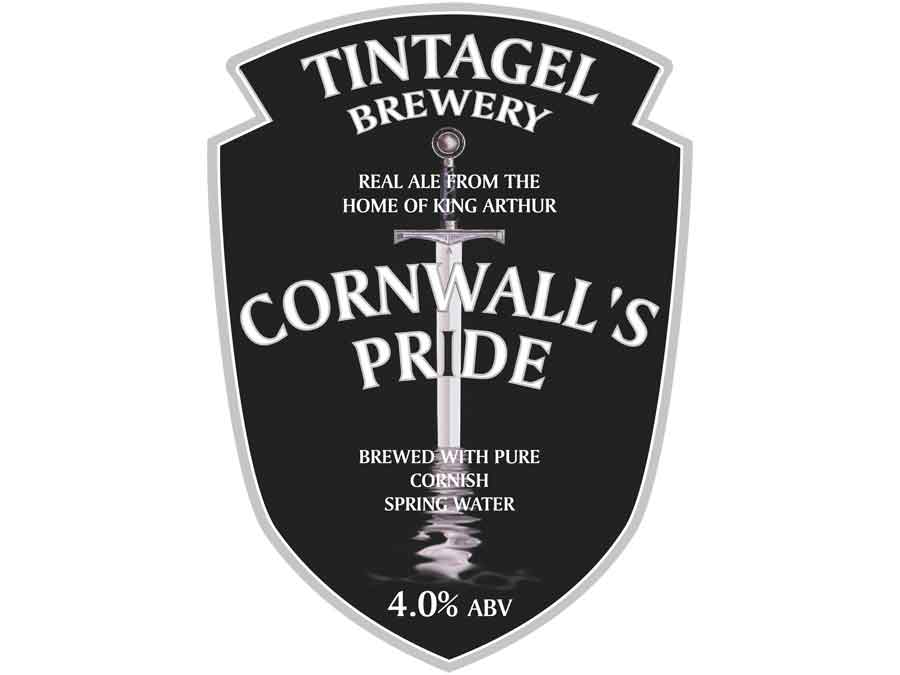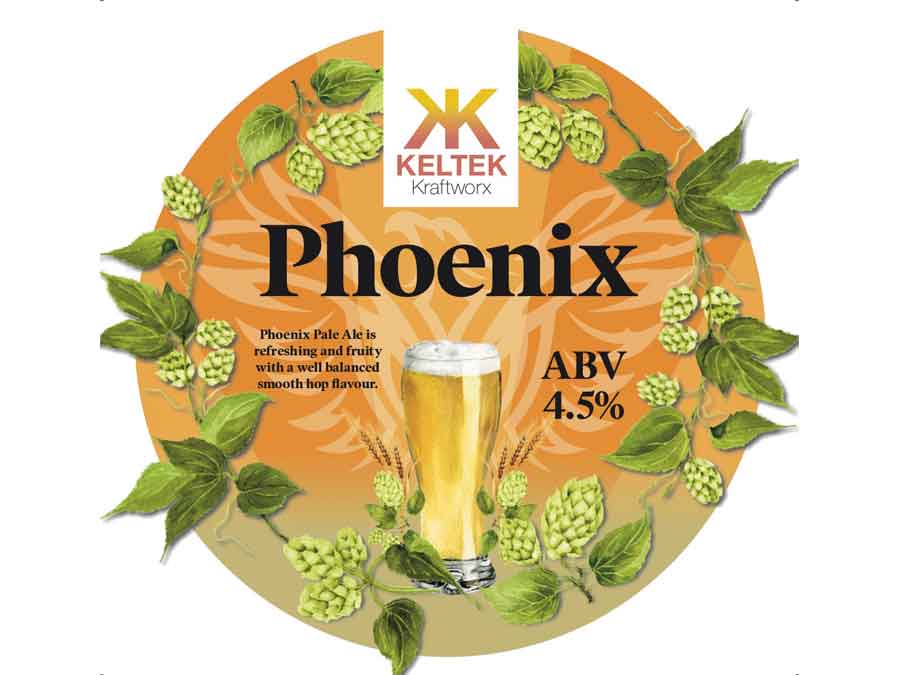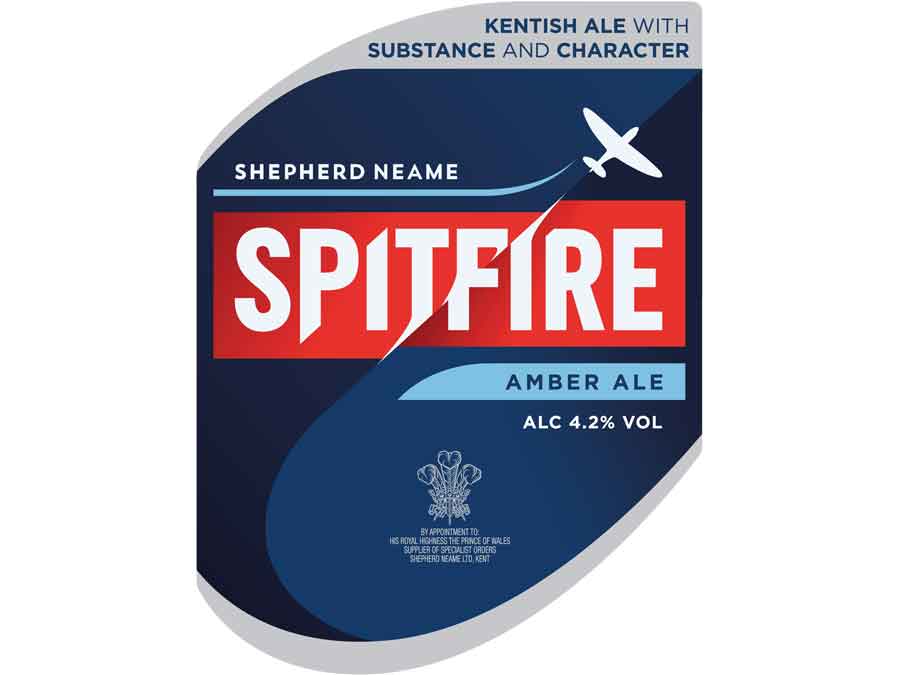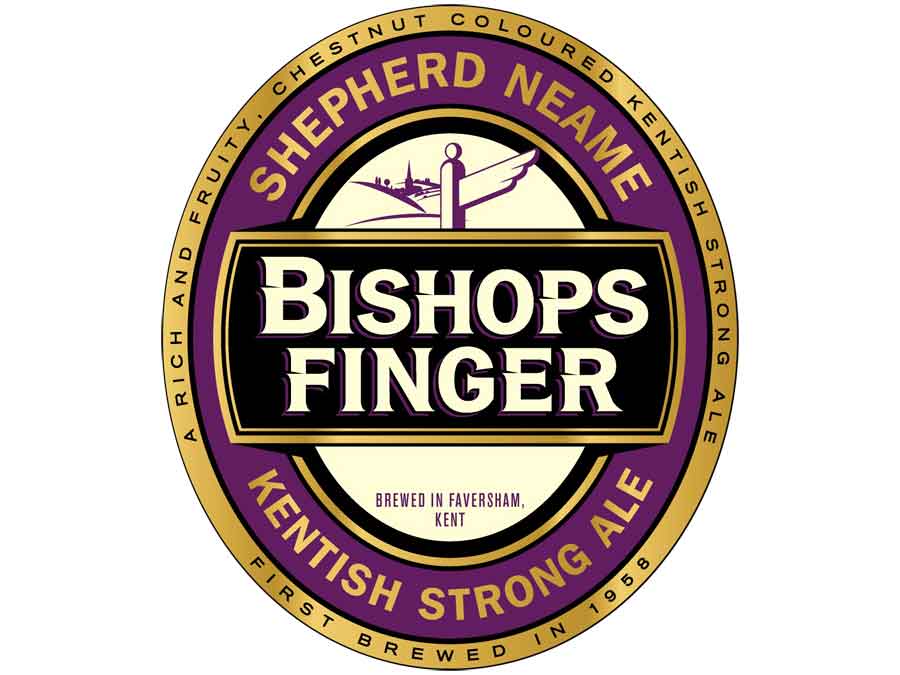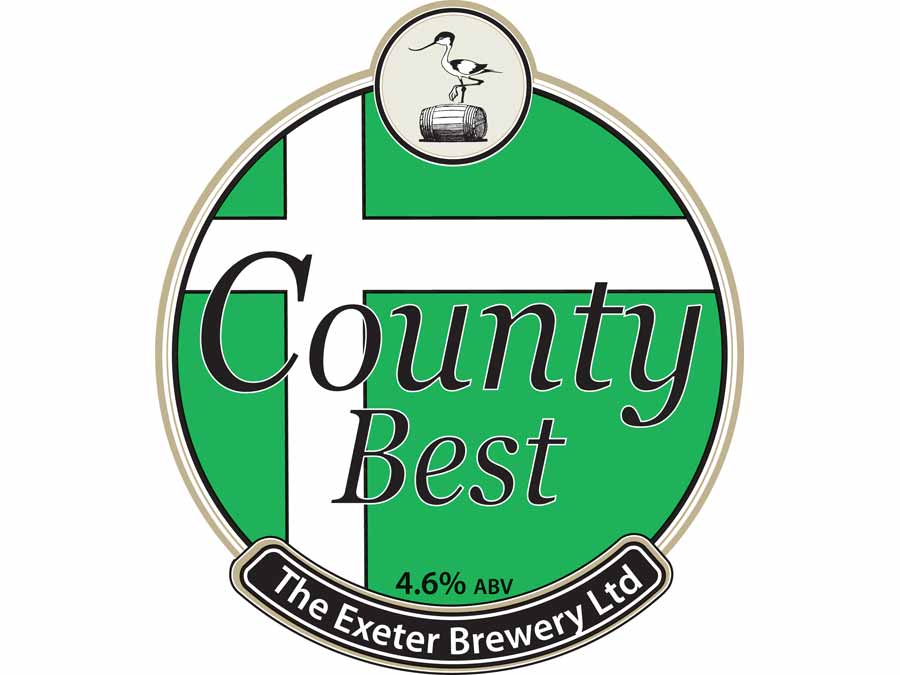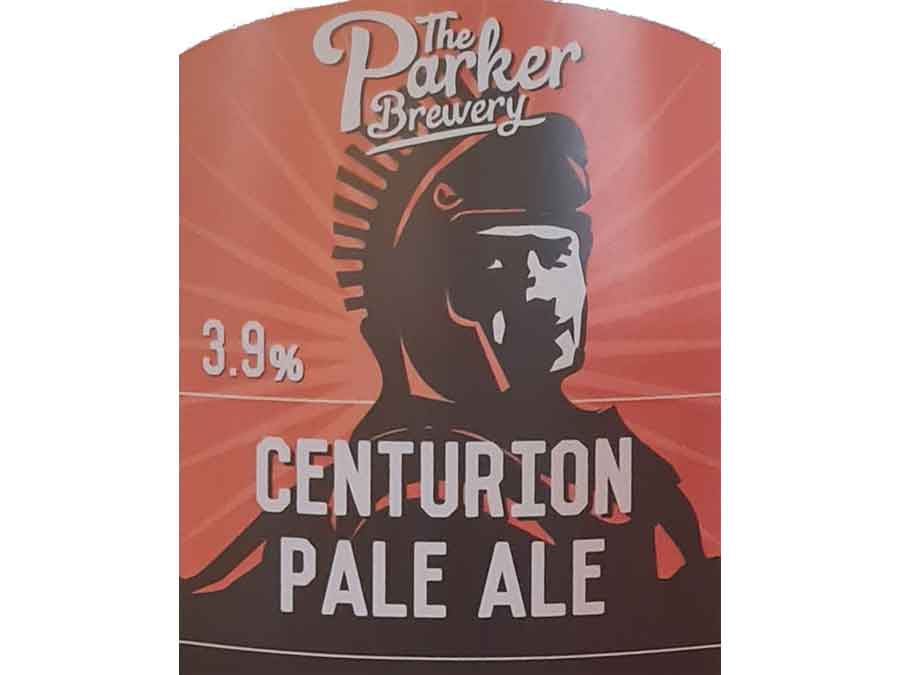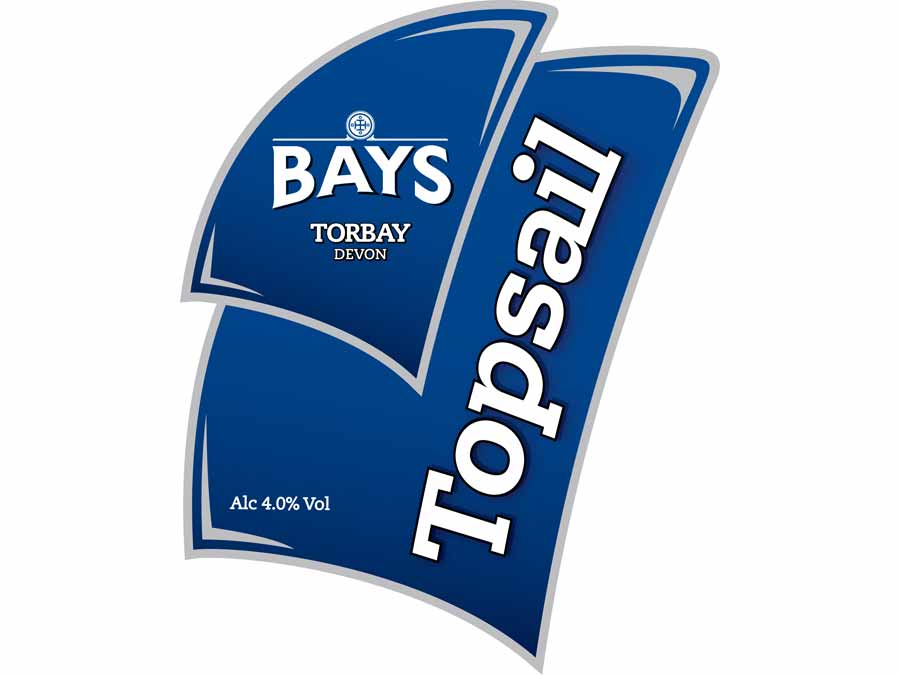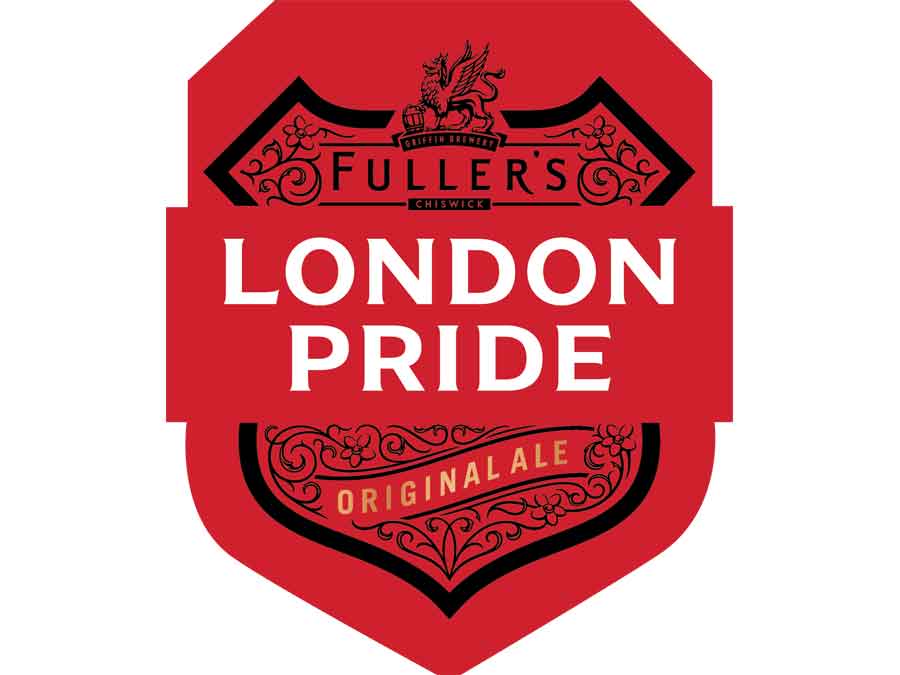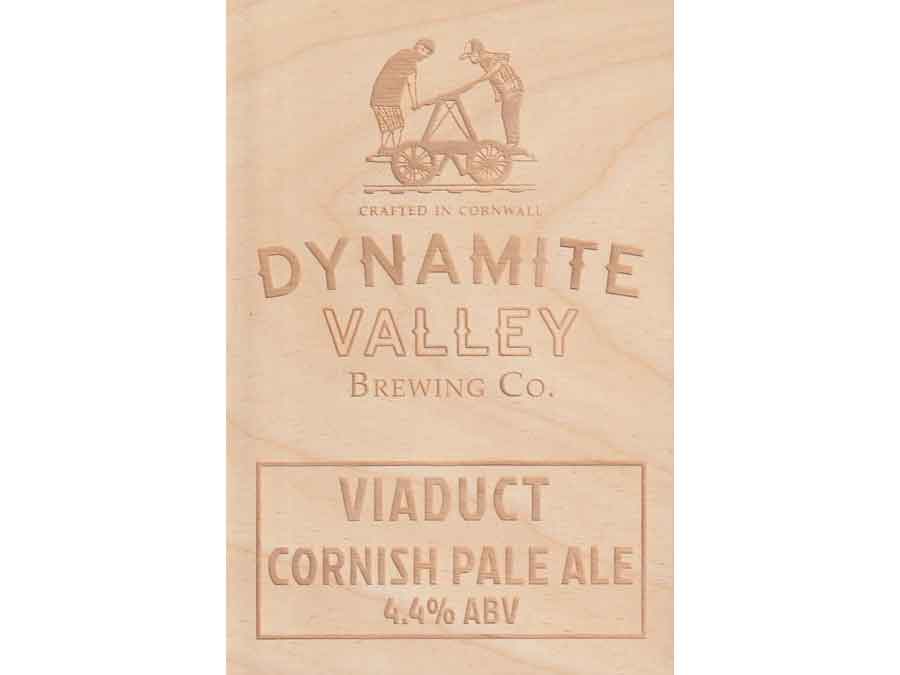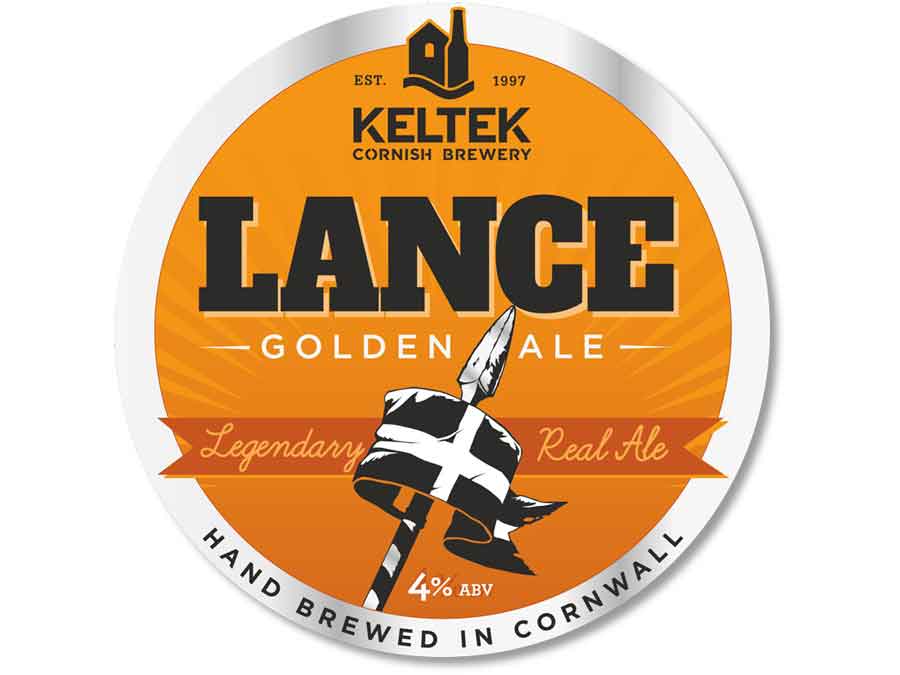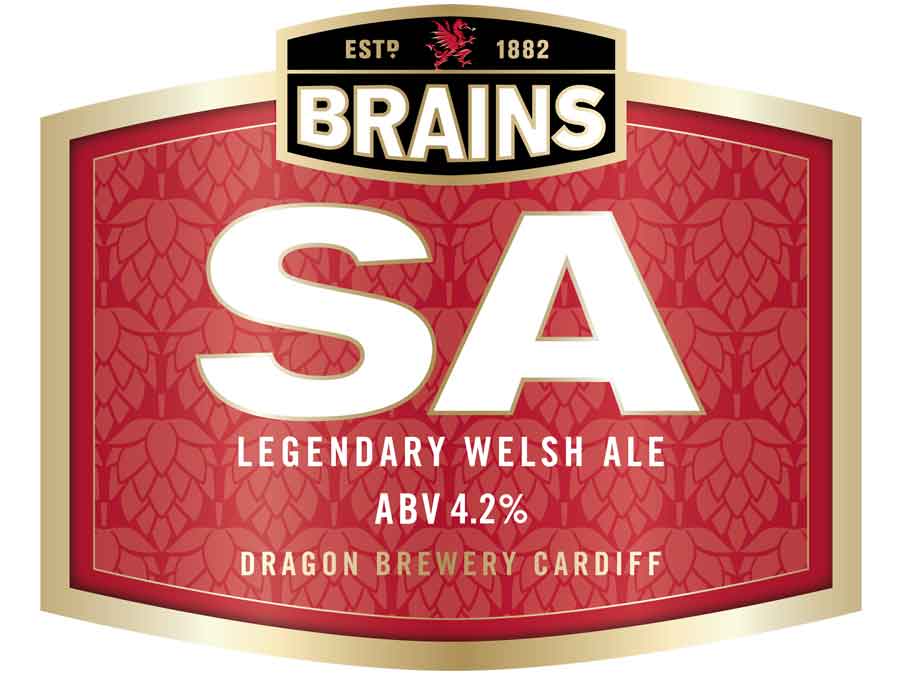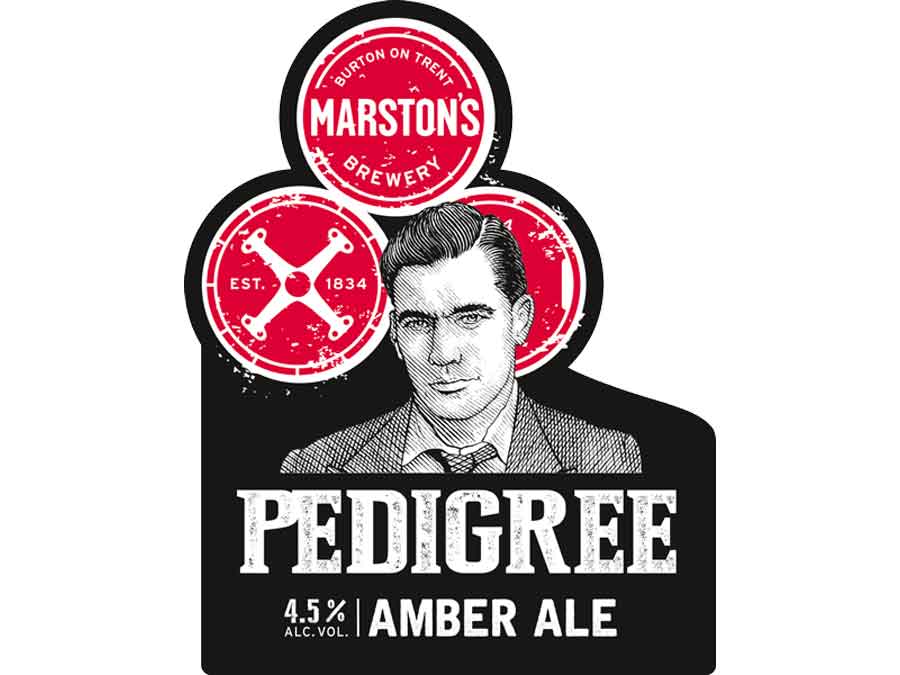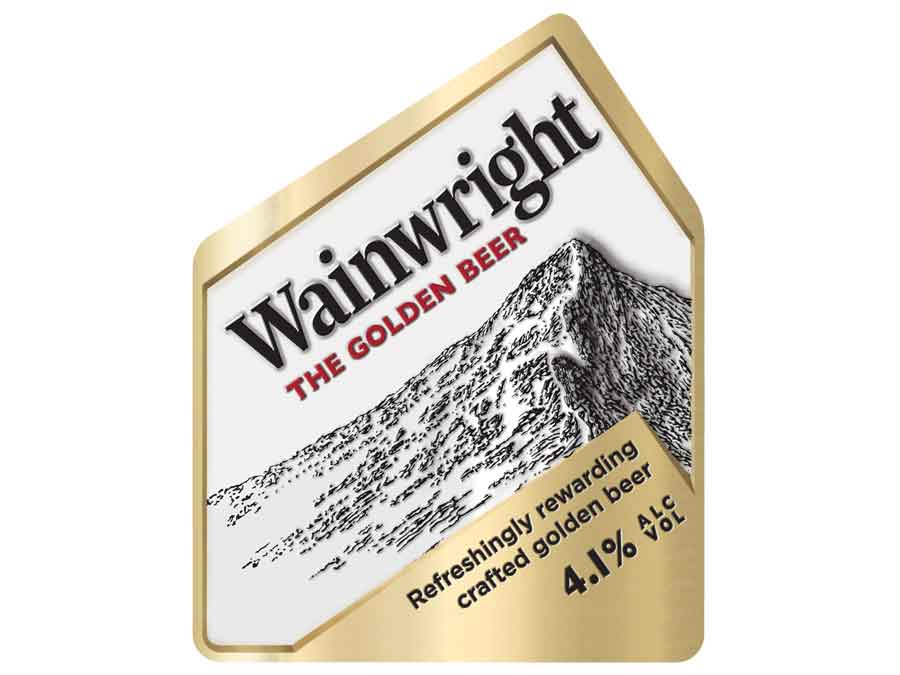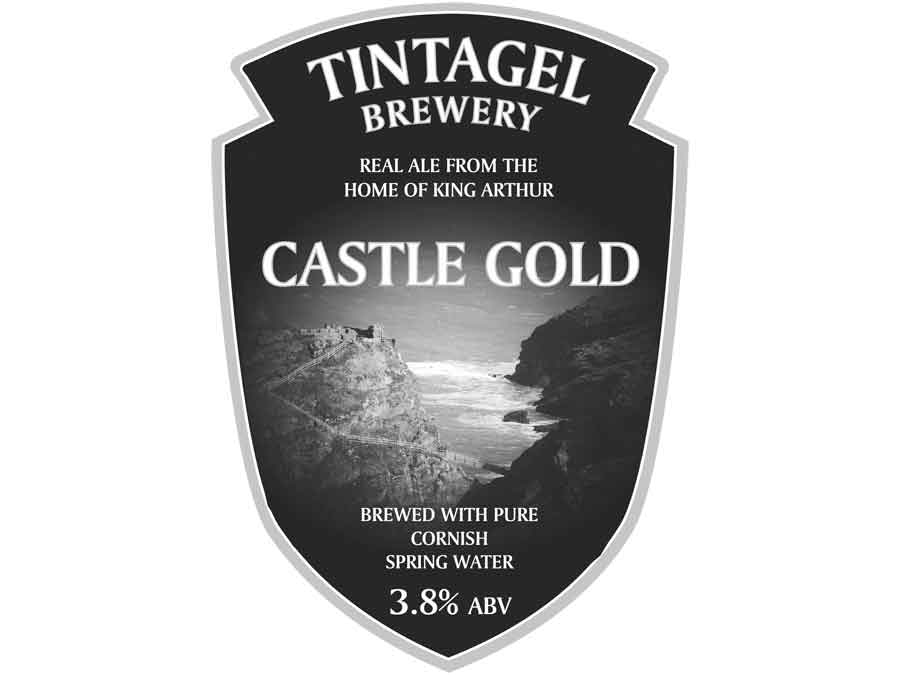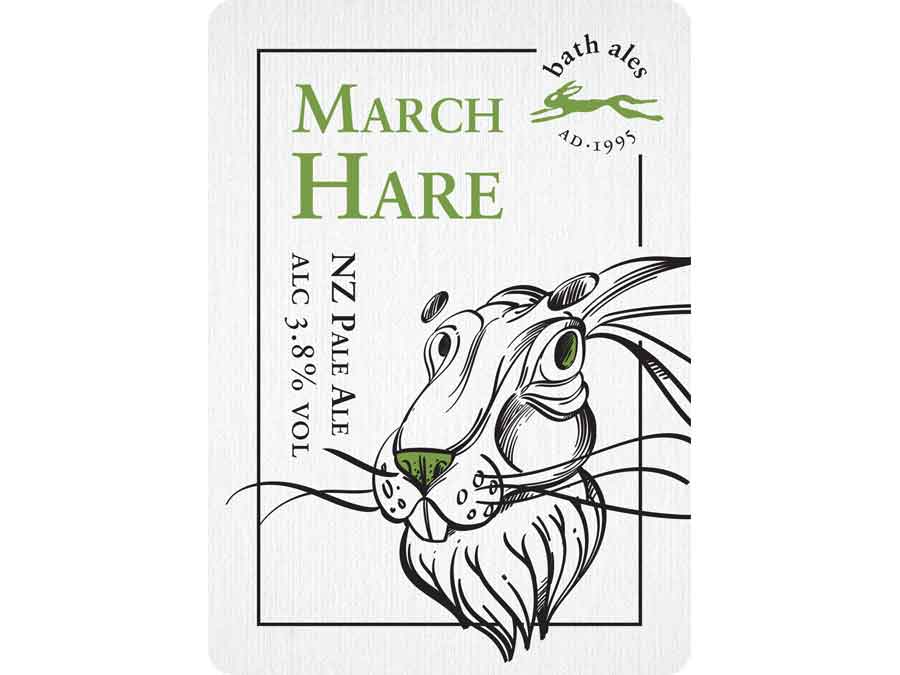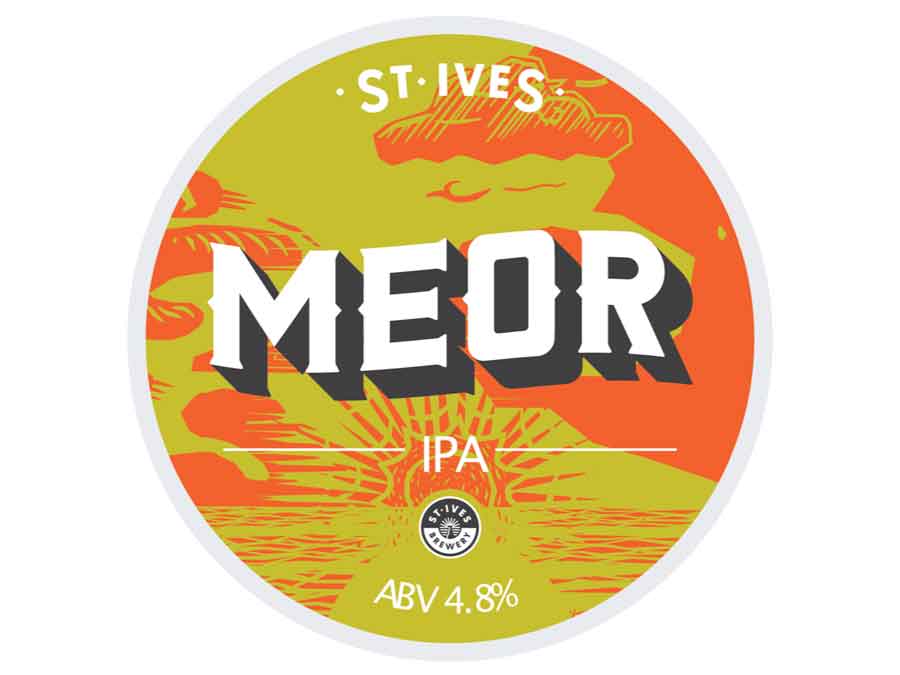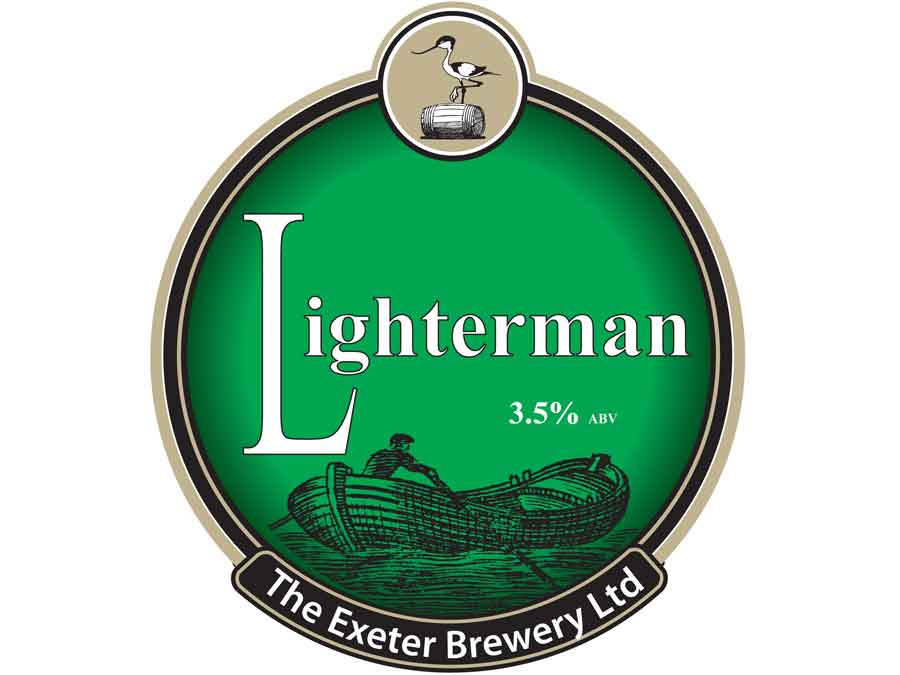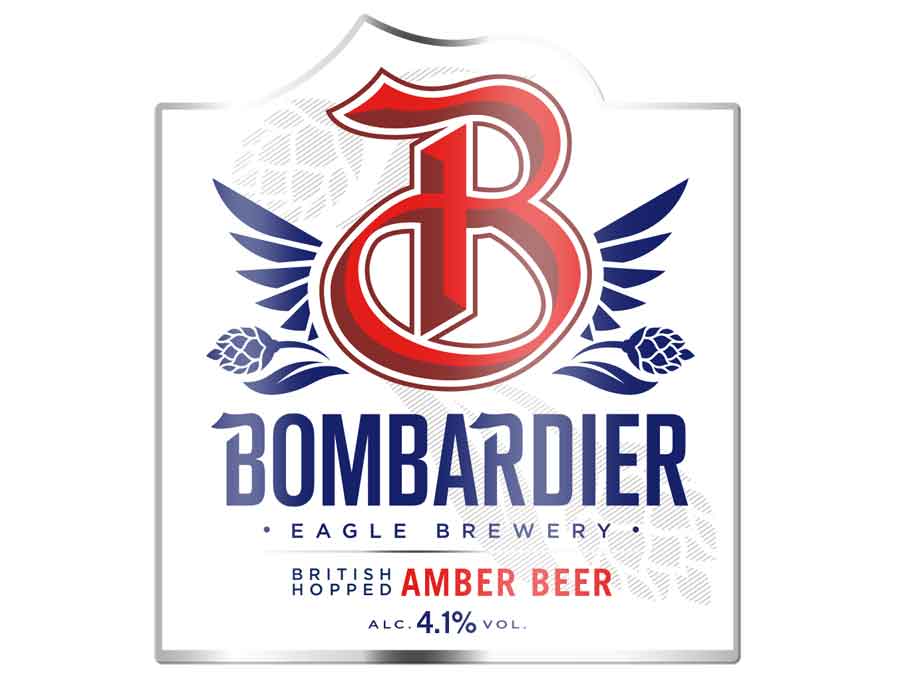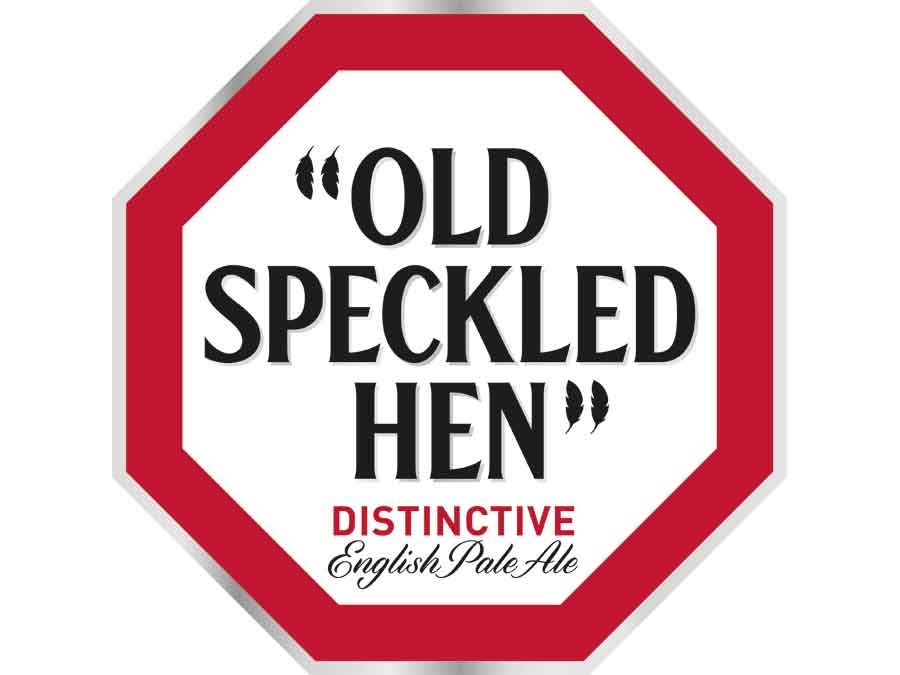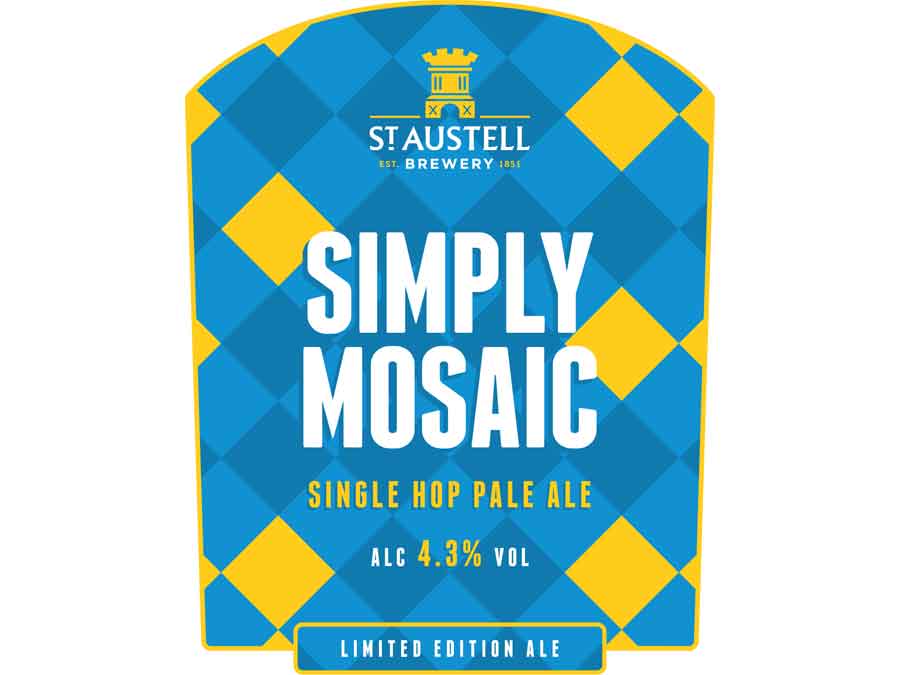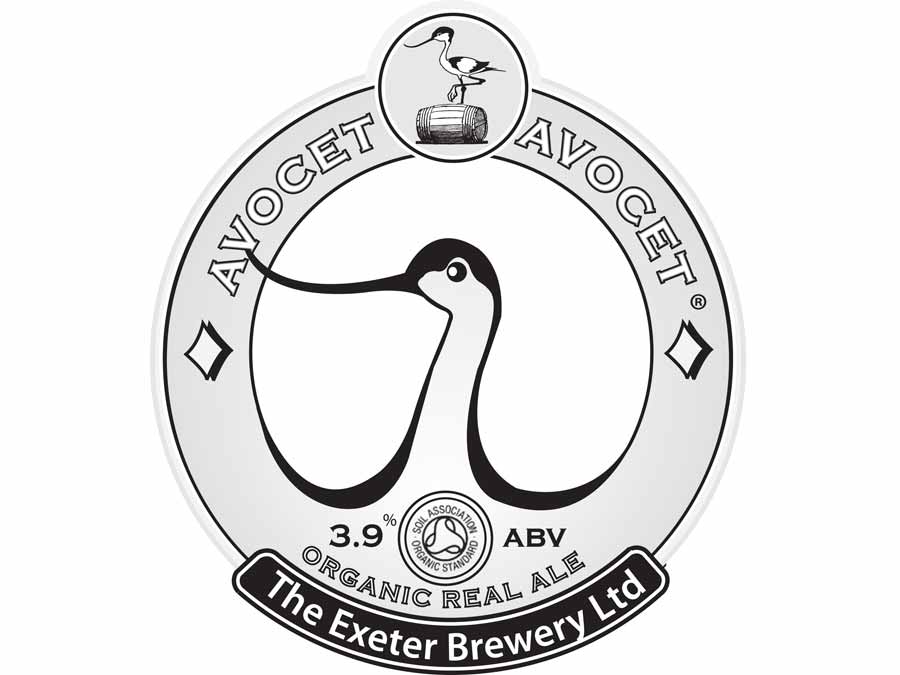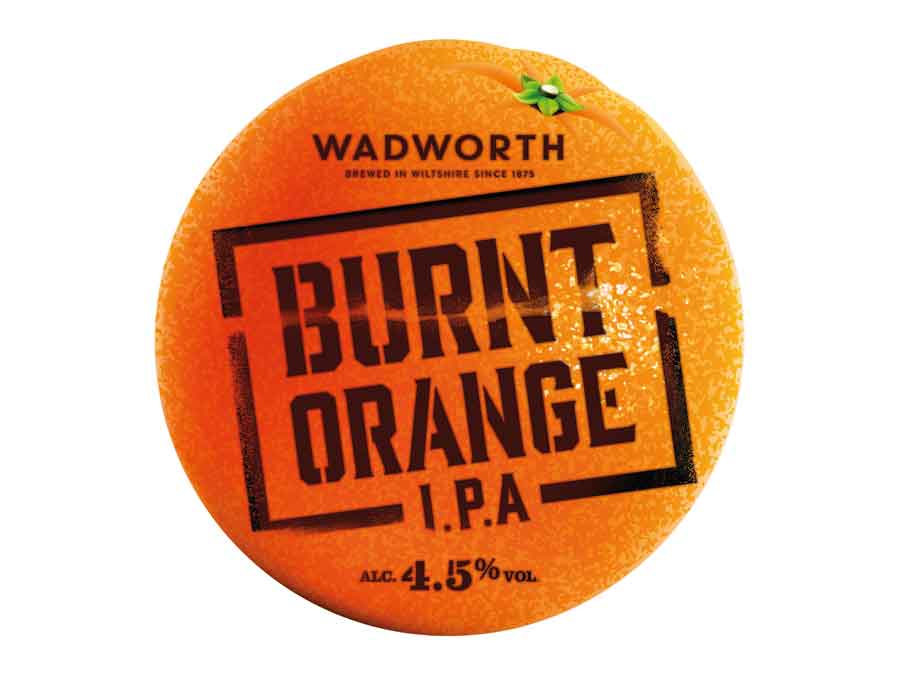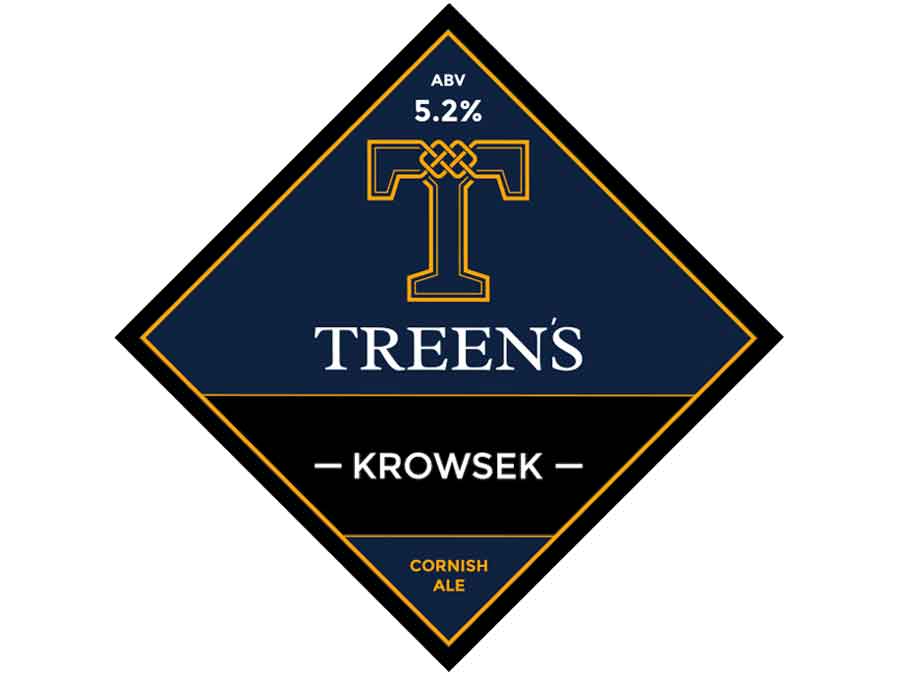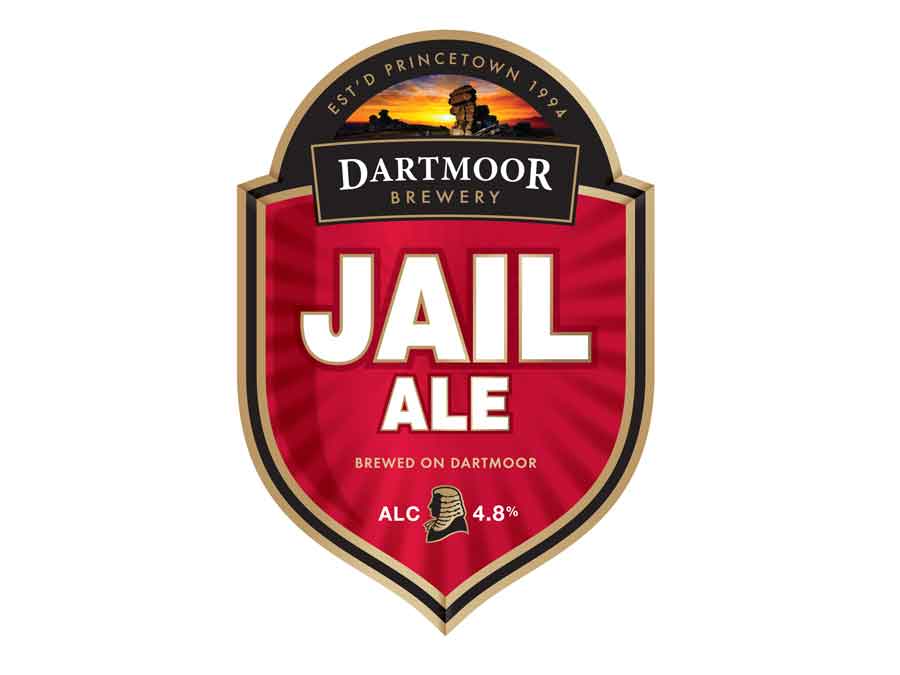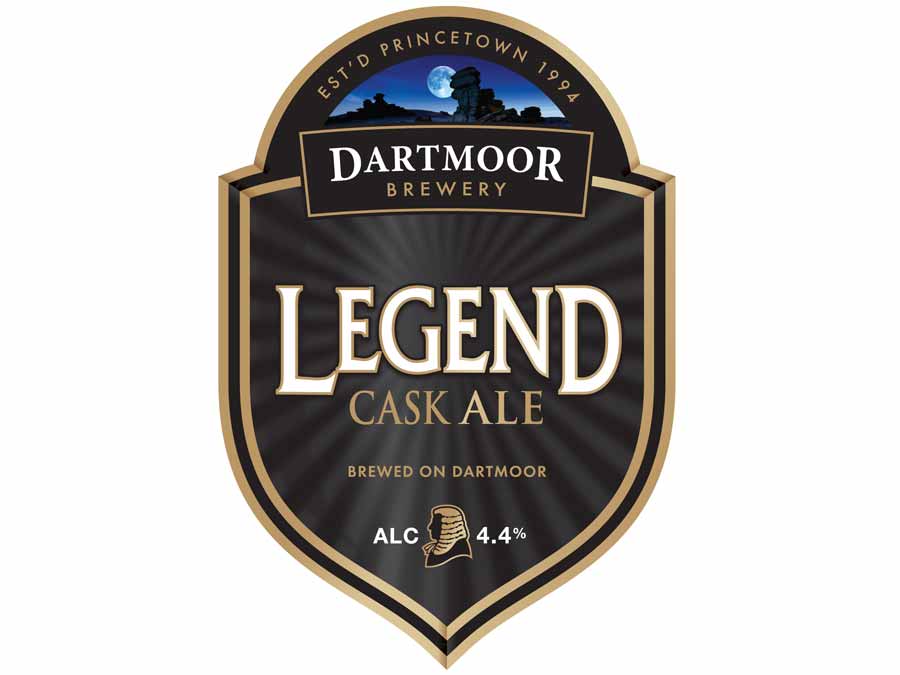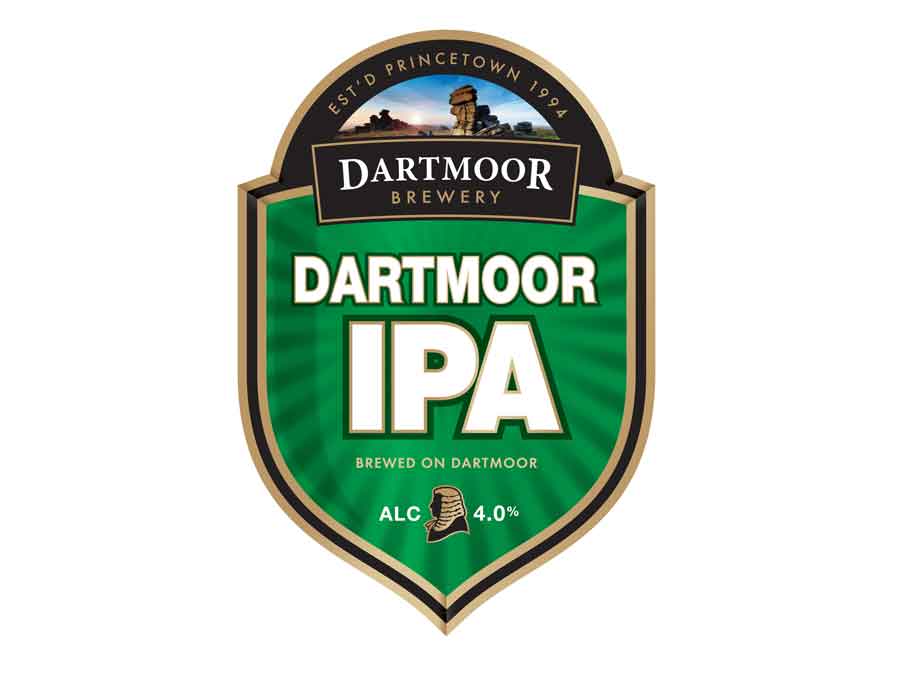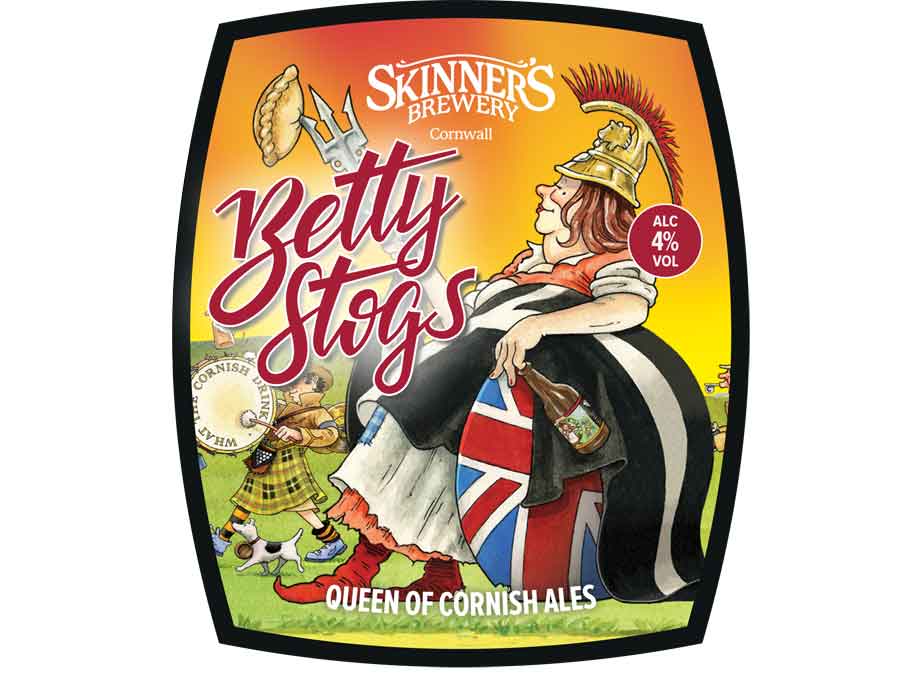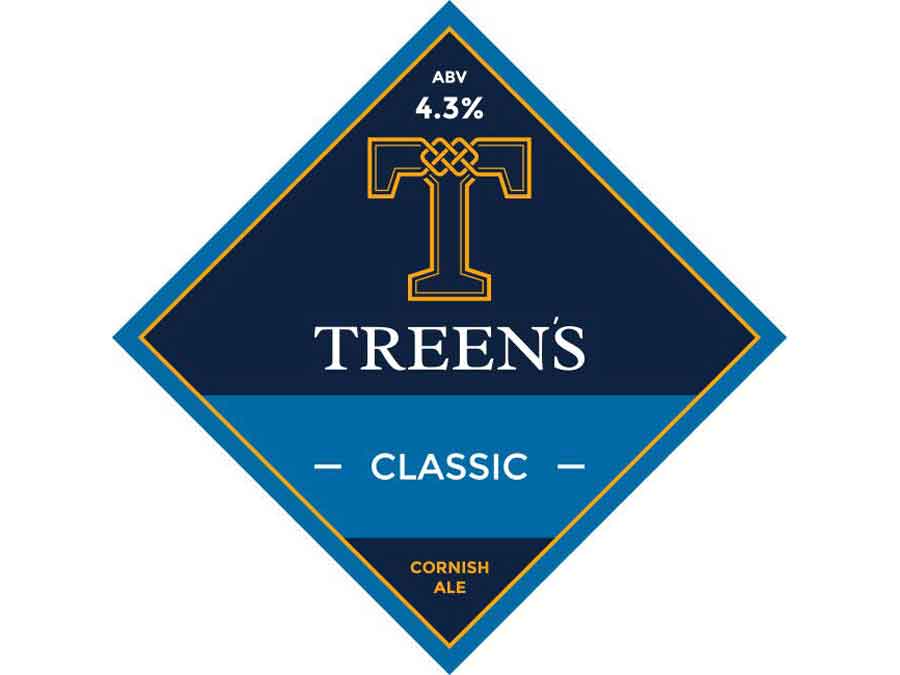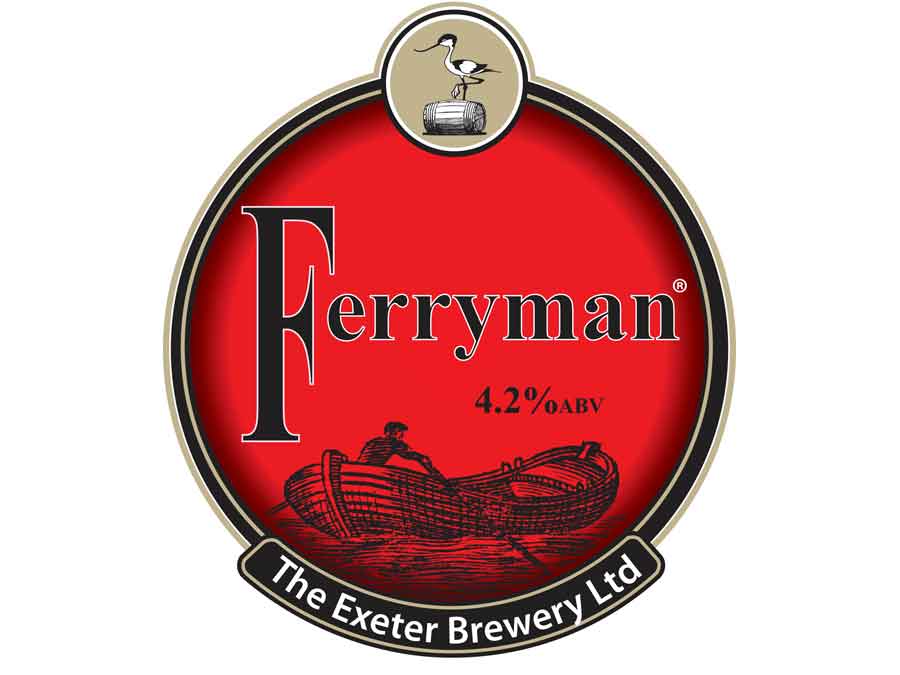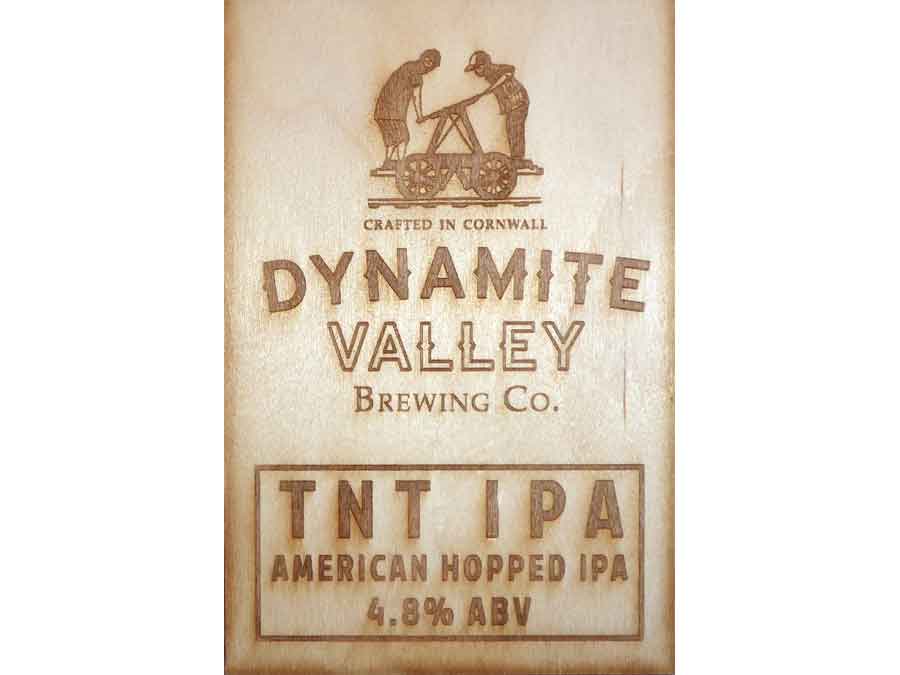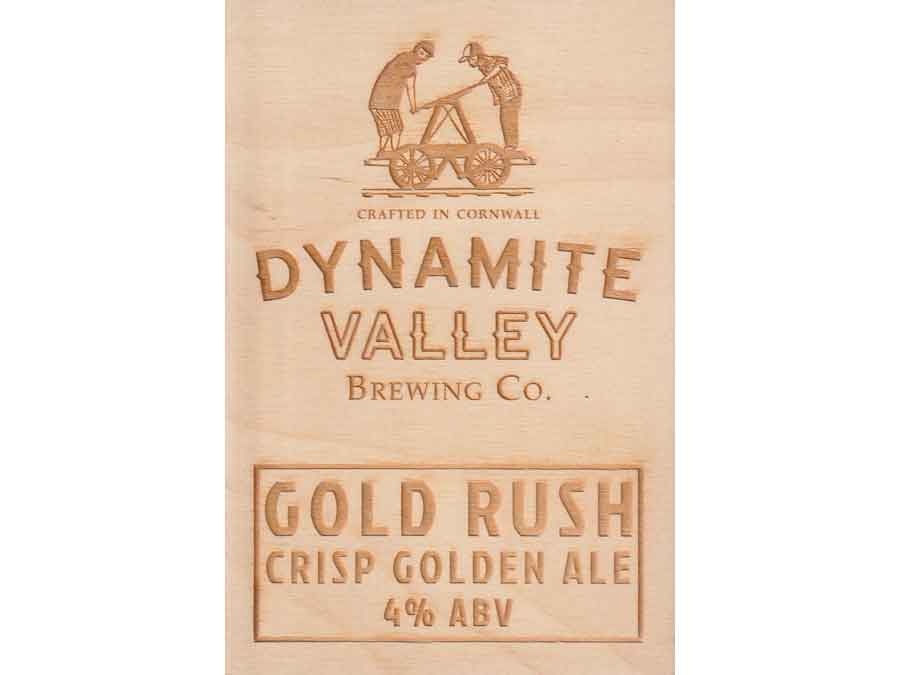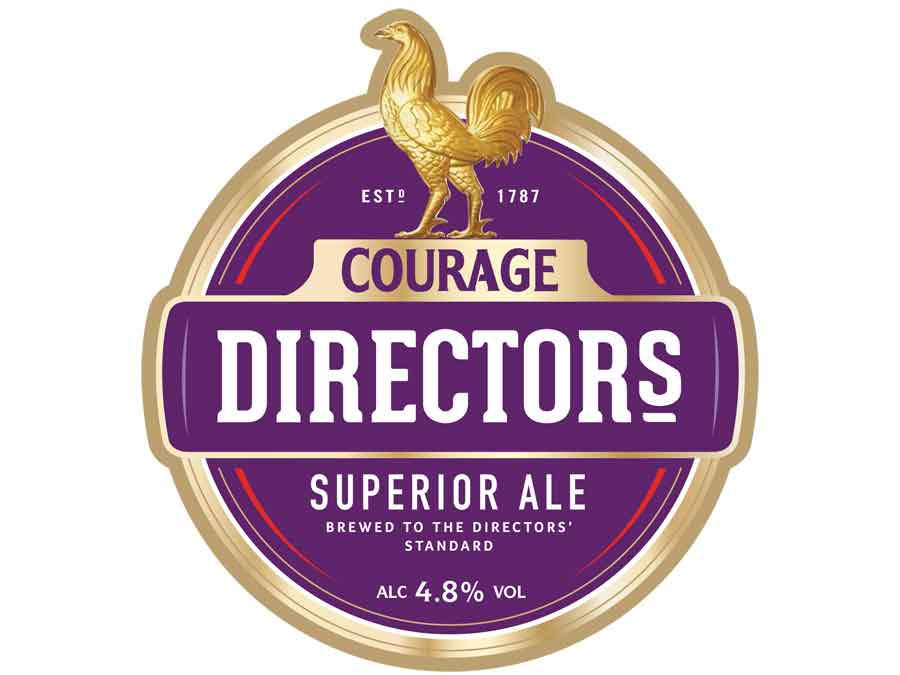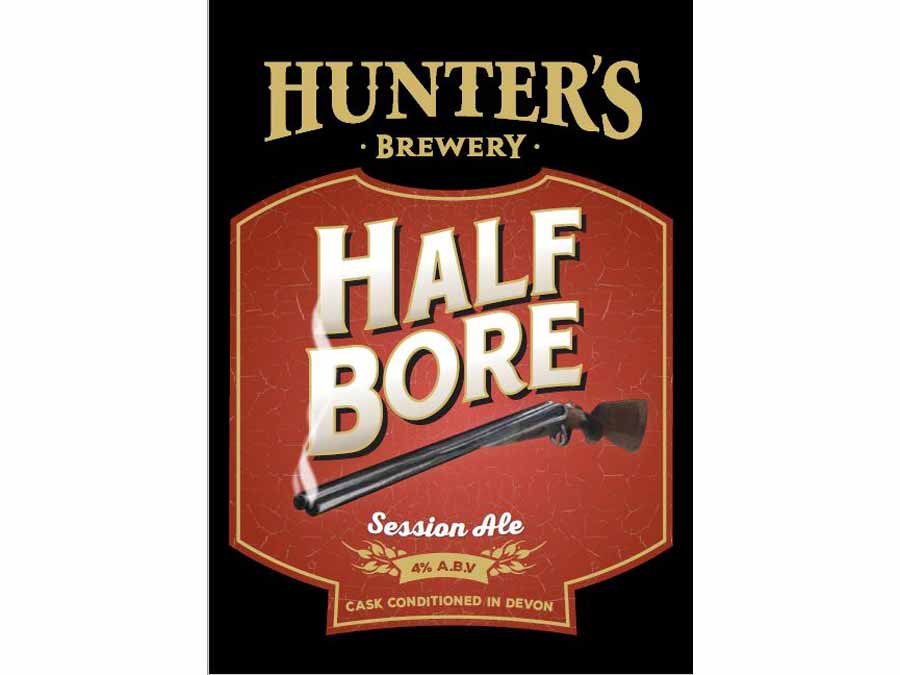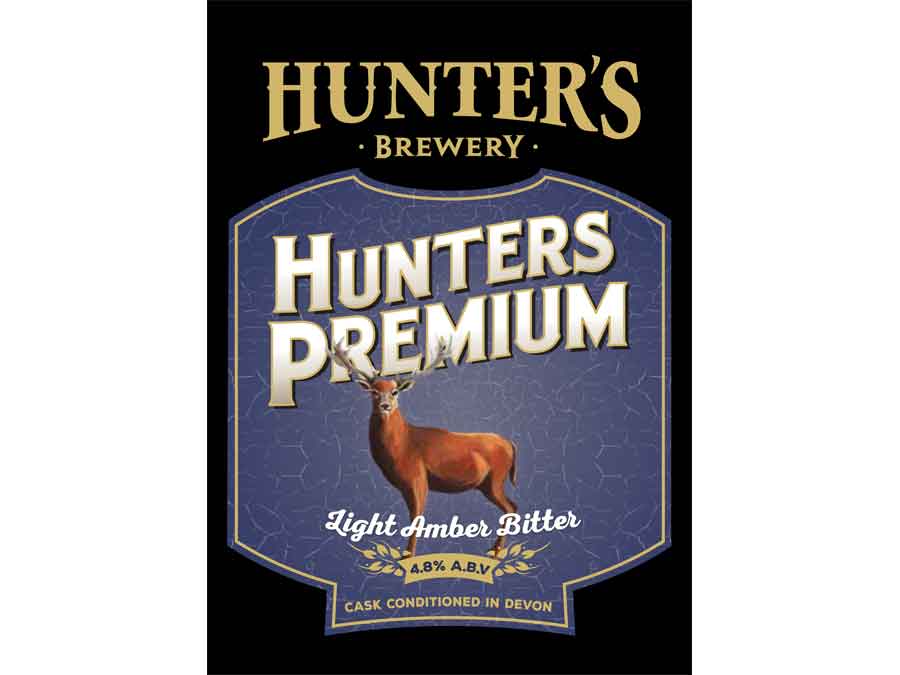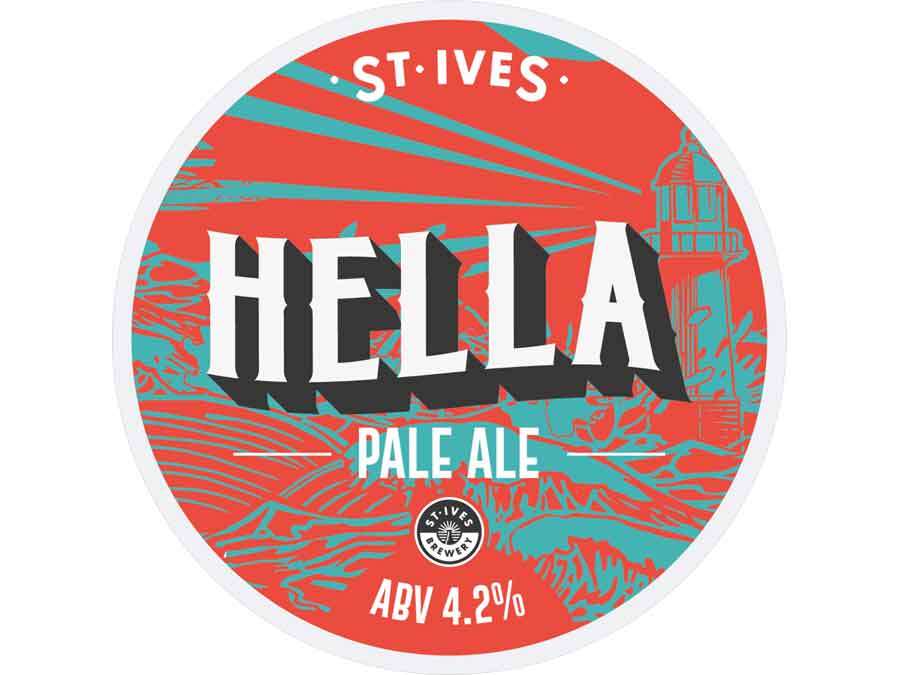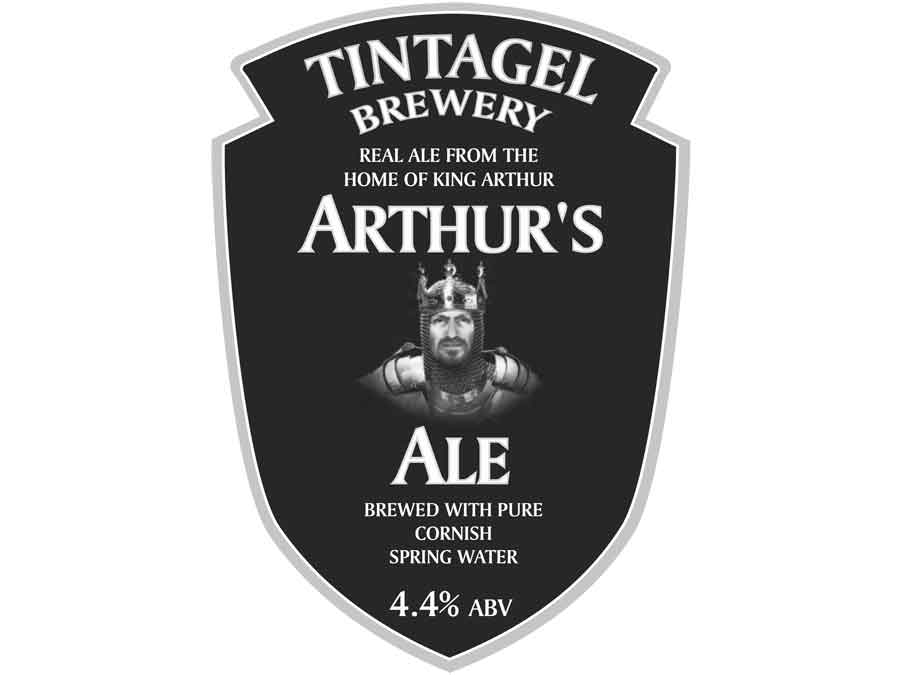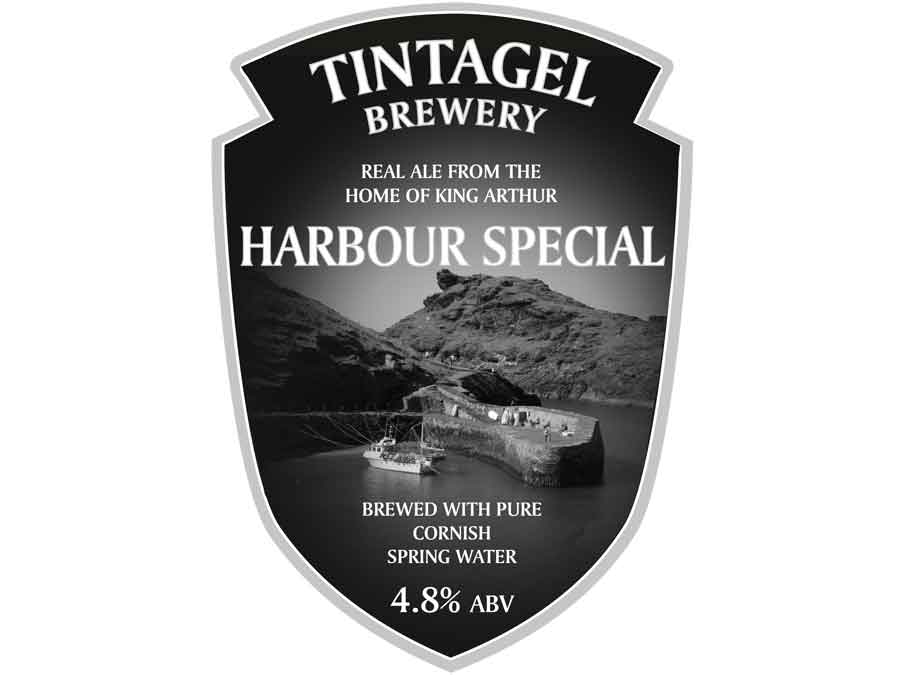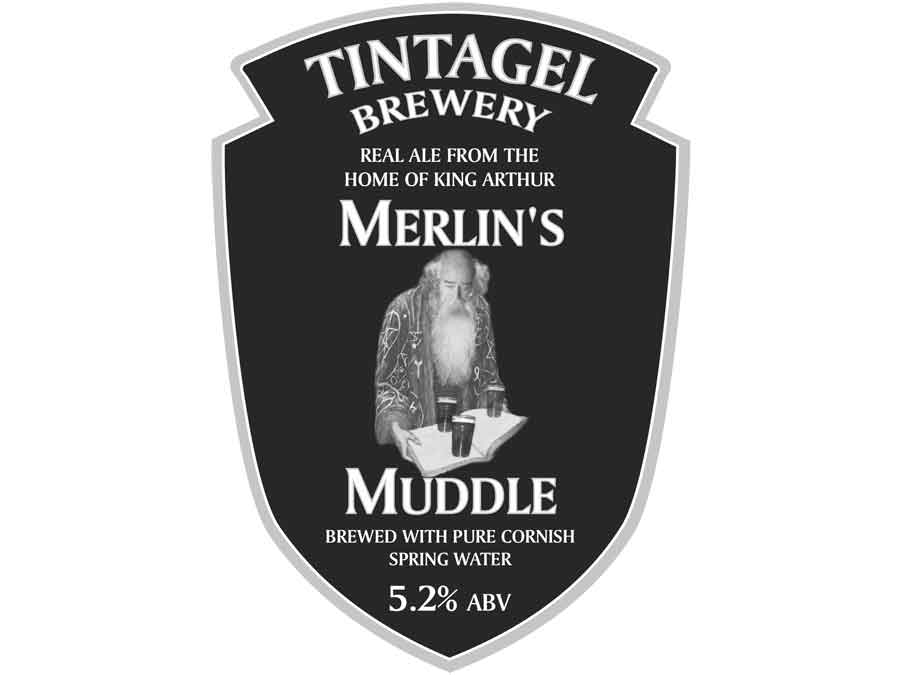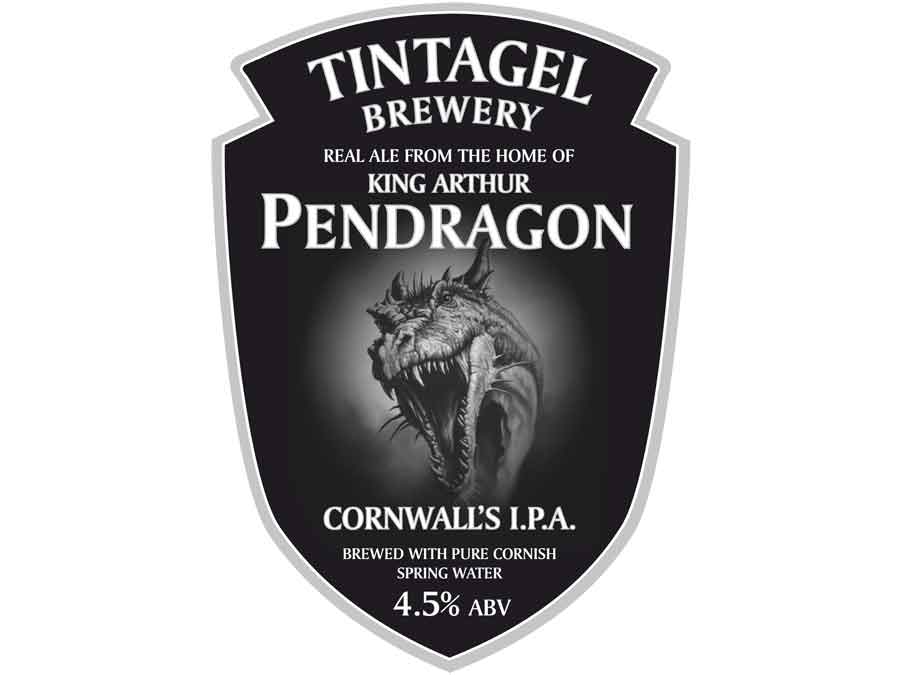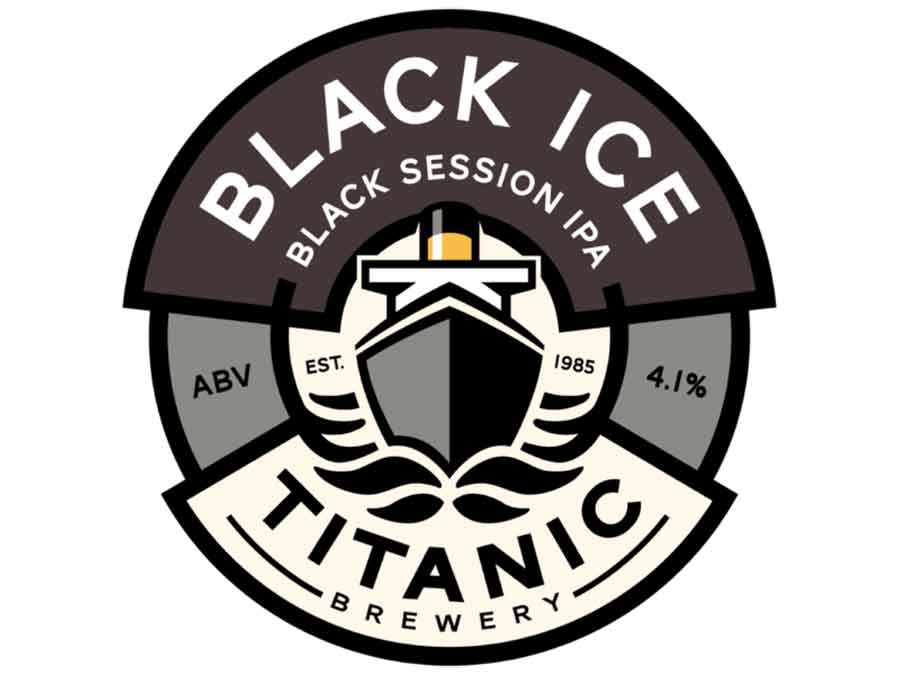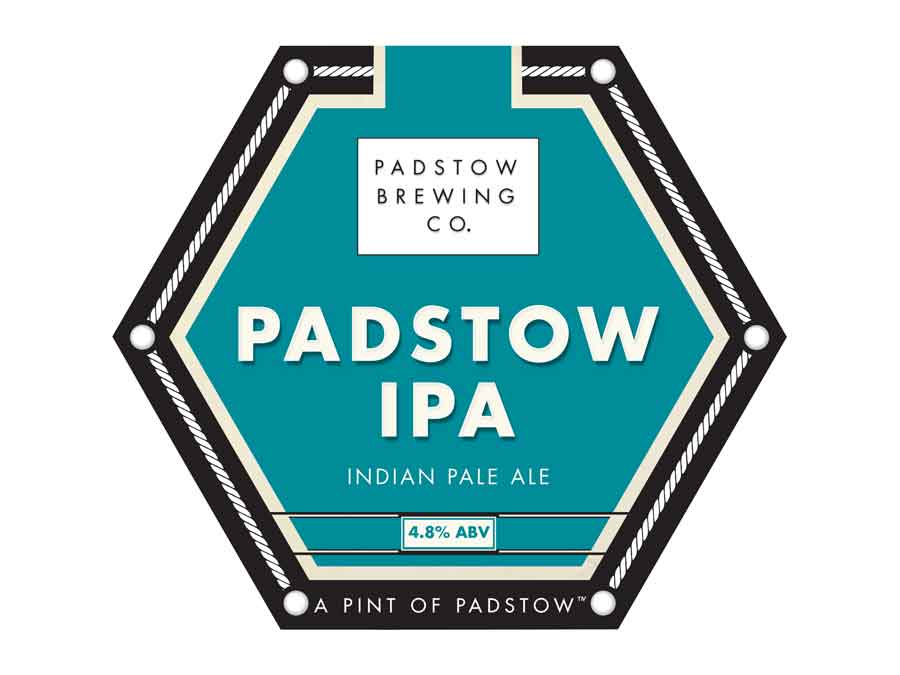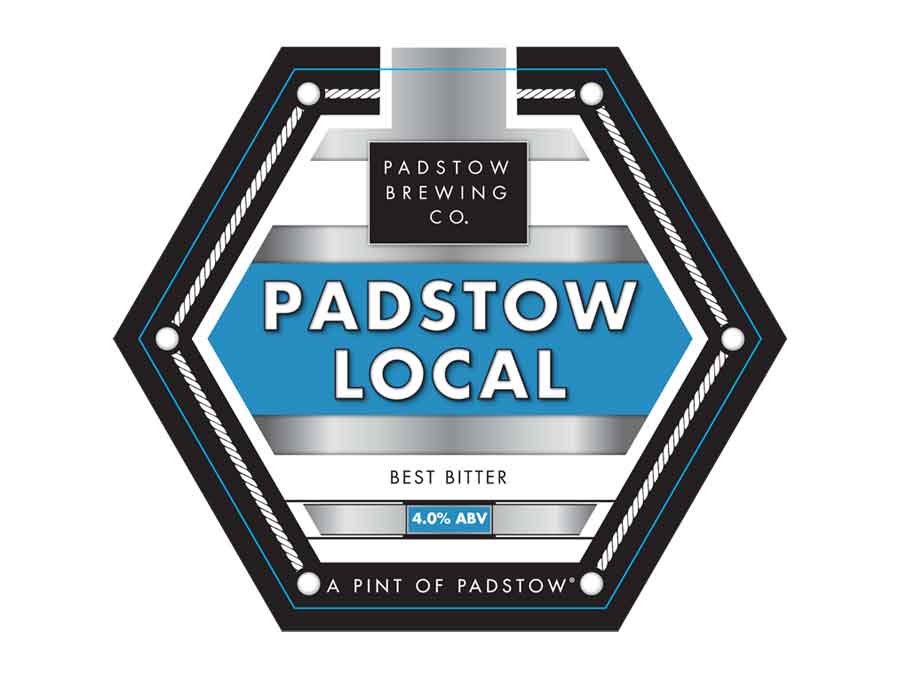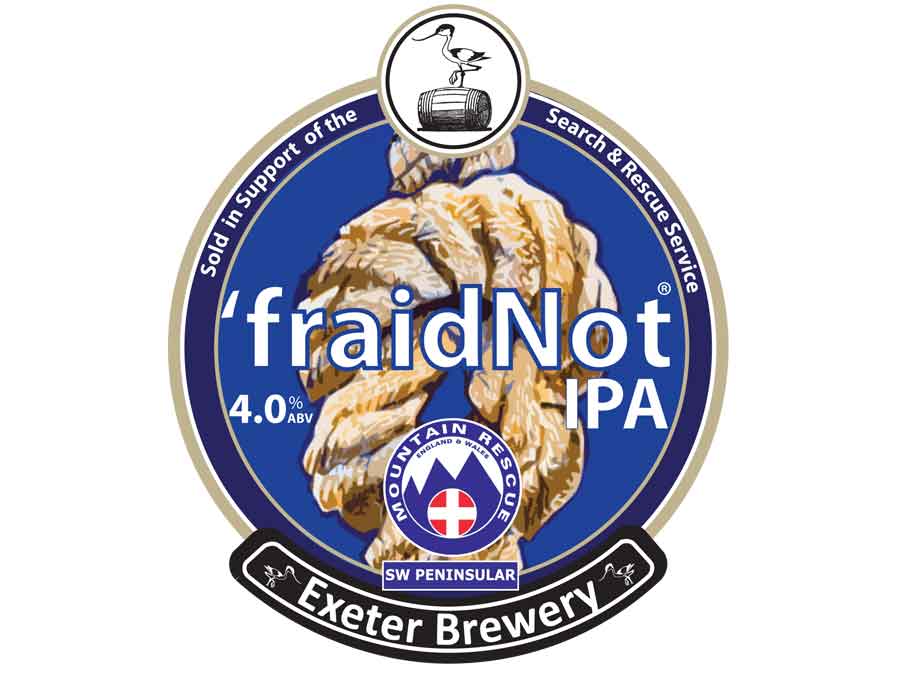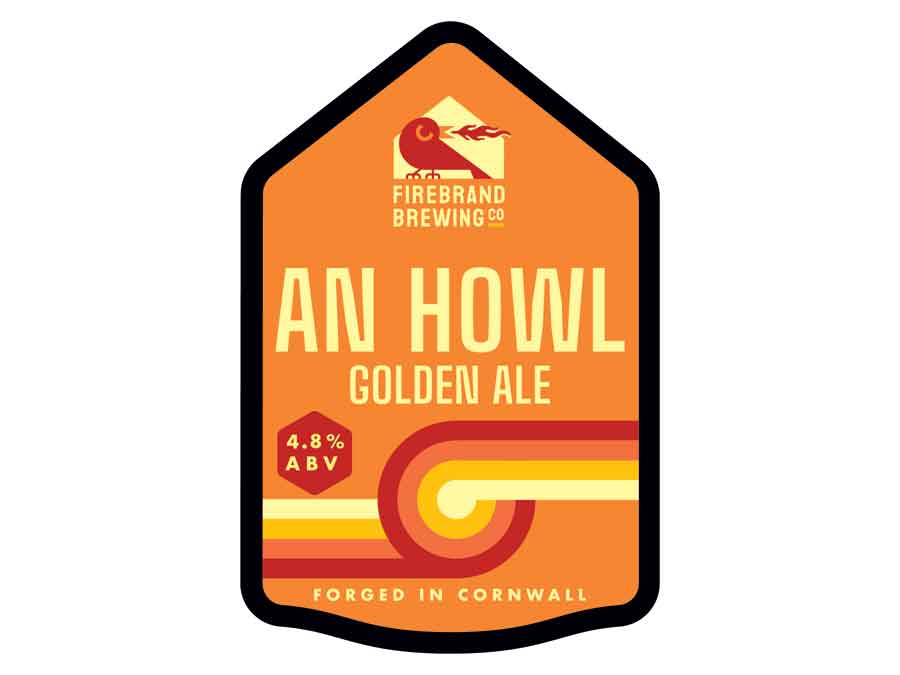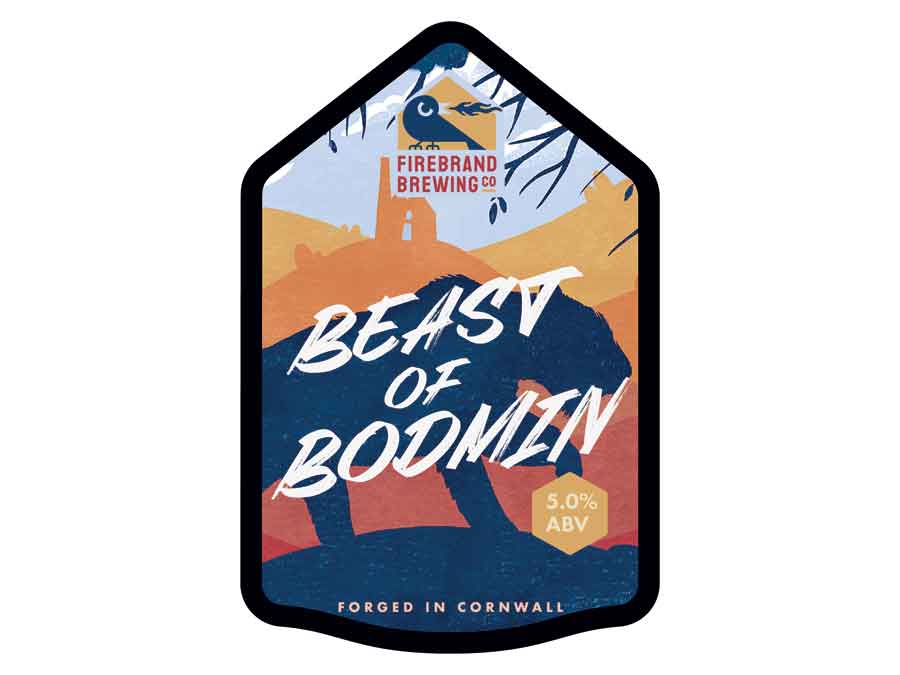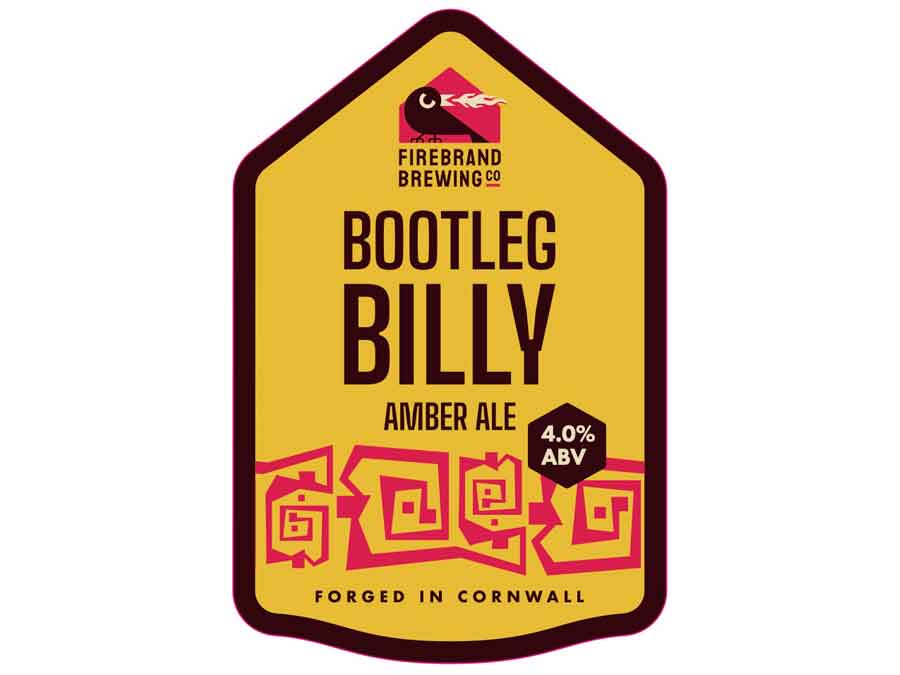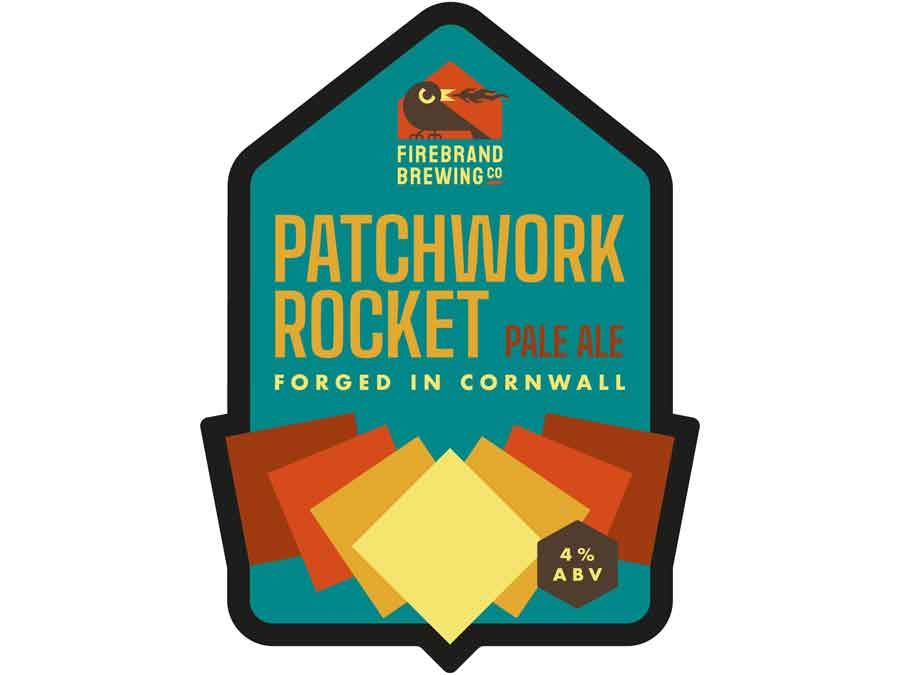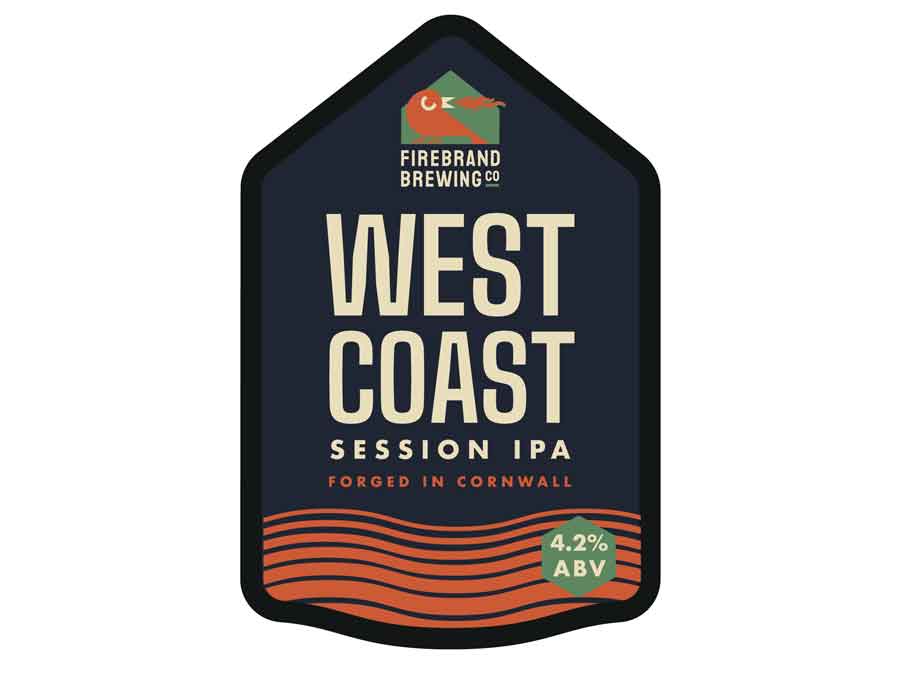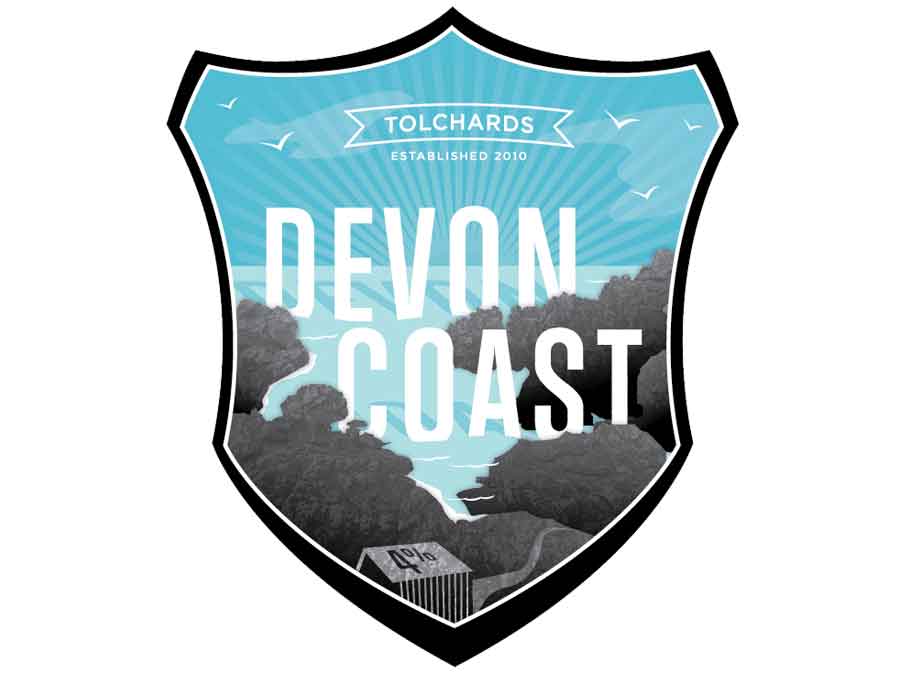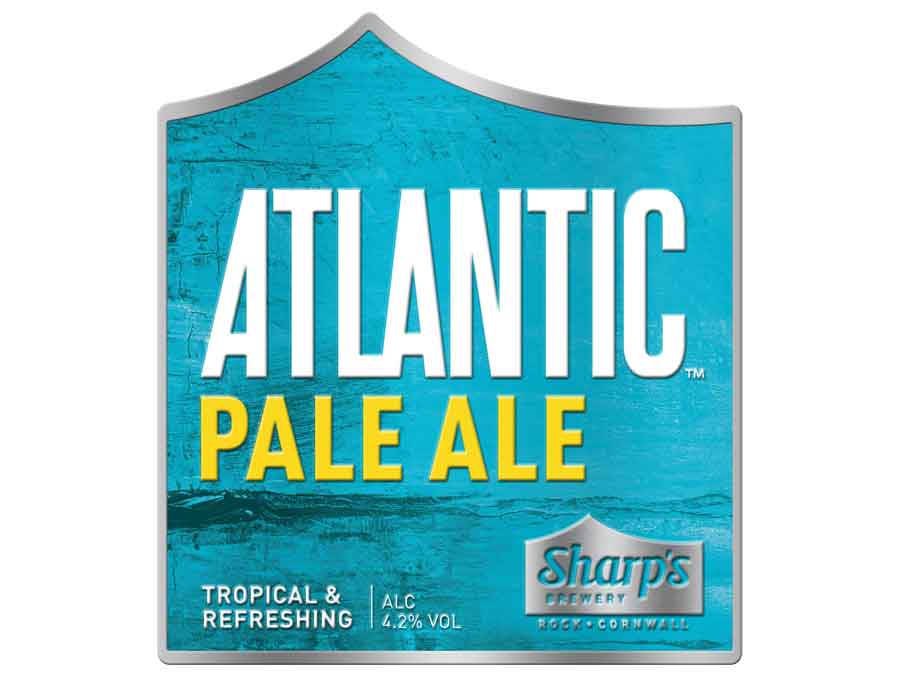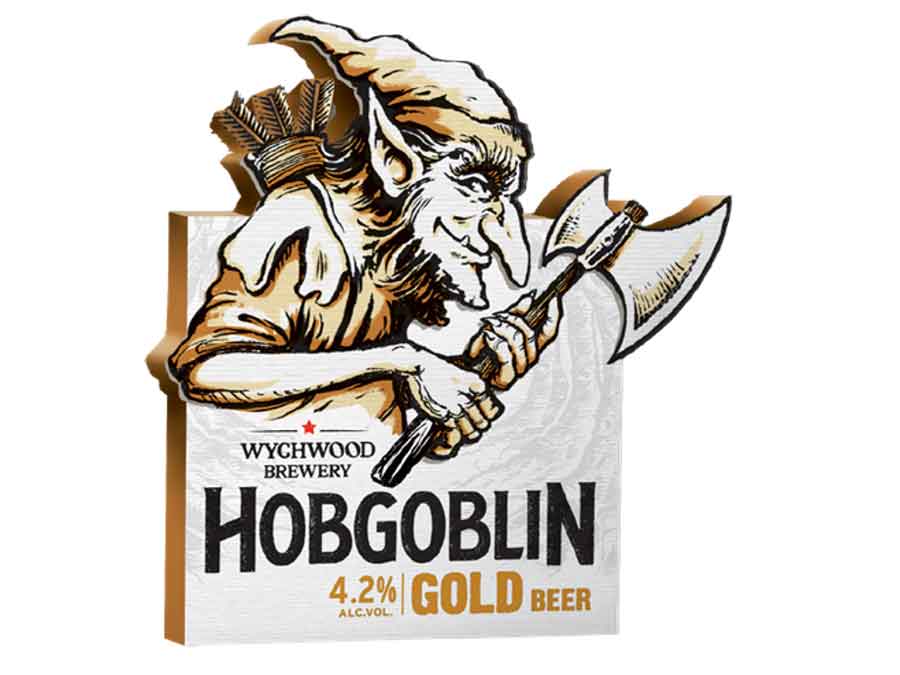 Beers, Ales & Stout
Beers are likely to change at short notice but currently we have three real ales on tap, Tribute (4.2% ABV) from St Austell Brewery, Sunbeam (4.8% ABV) from Treen's Brewery and Abbot Ale (5.0% ABV) from Greene King Brewery.
Our Beer History above gives you some idea of the beers you are likely to find at the Cornish Arms.
In addition we also serve Shipyard American Pale Ale, Tetley Smooth Ale and Guinness.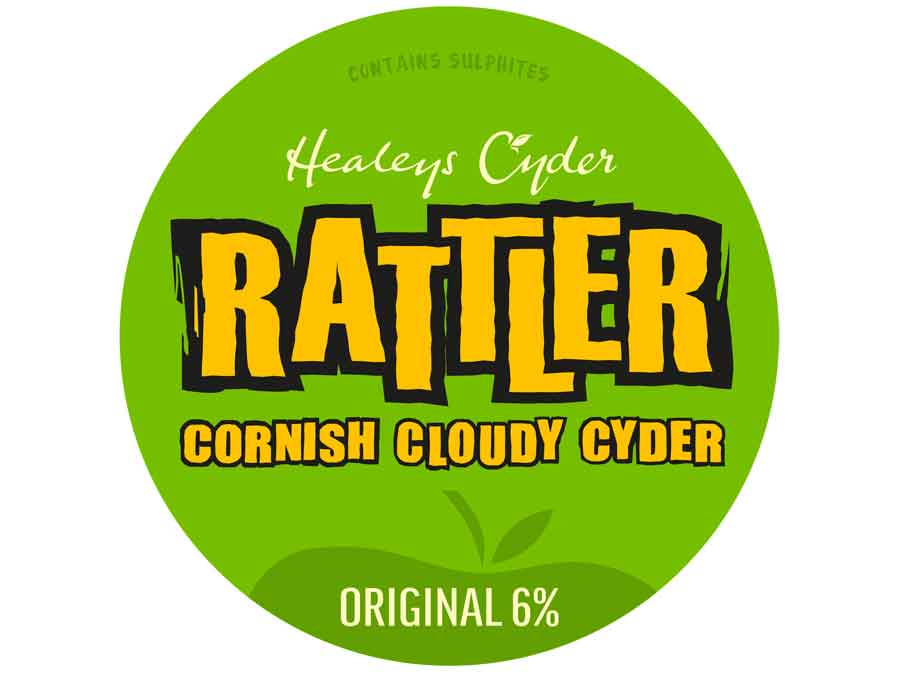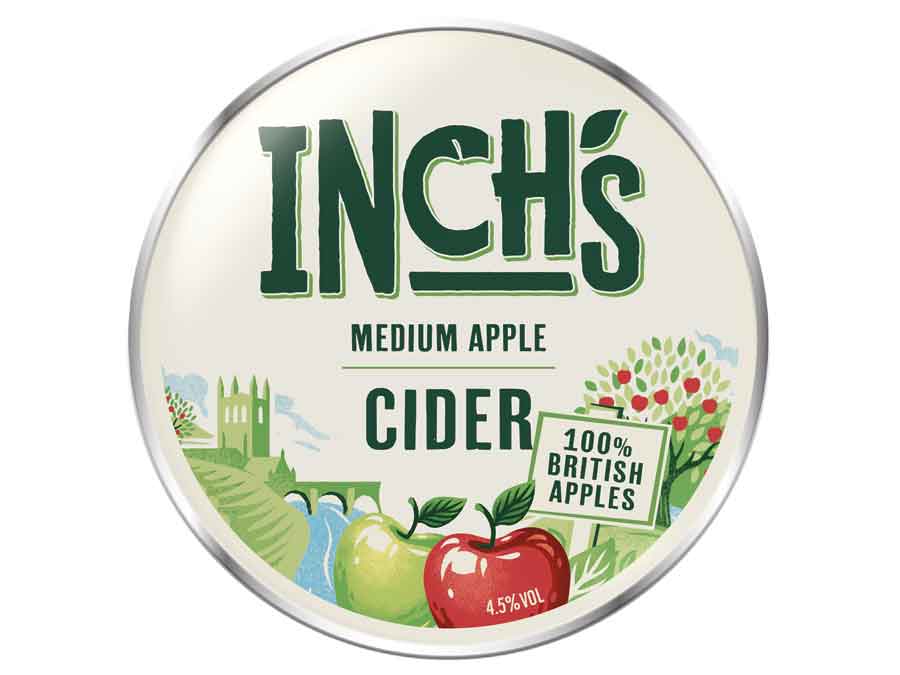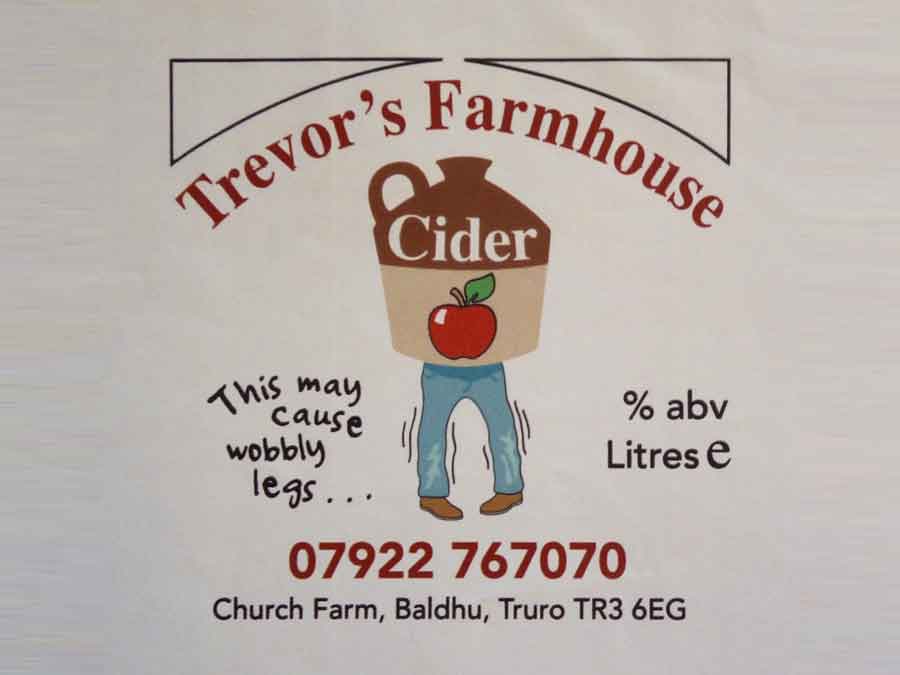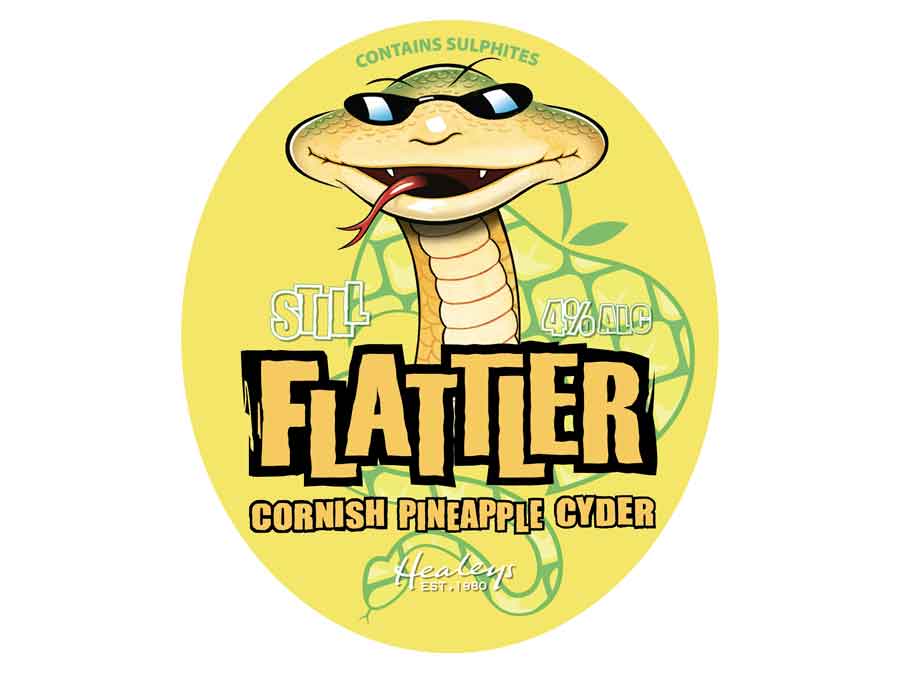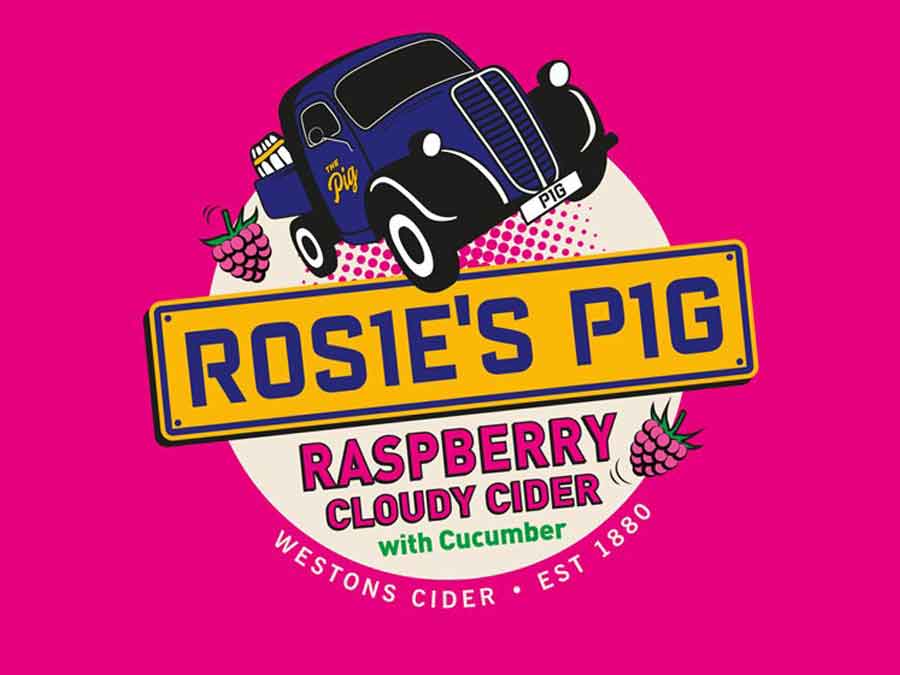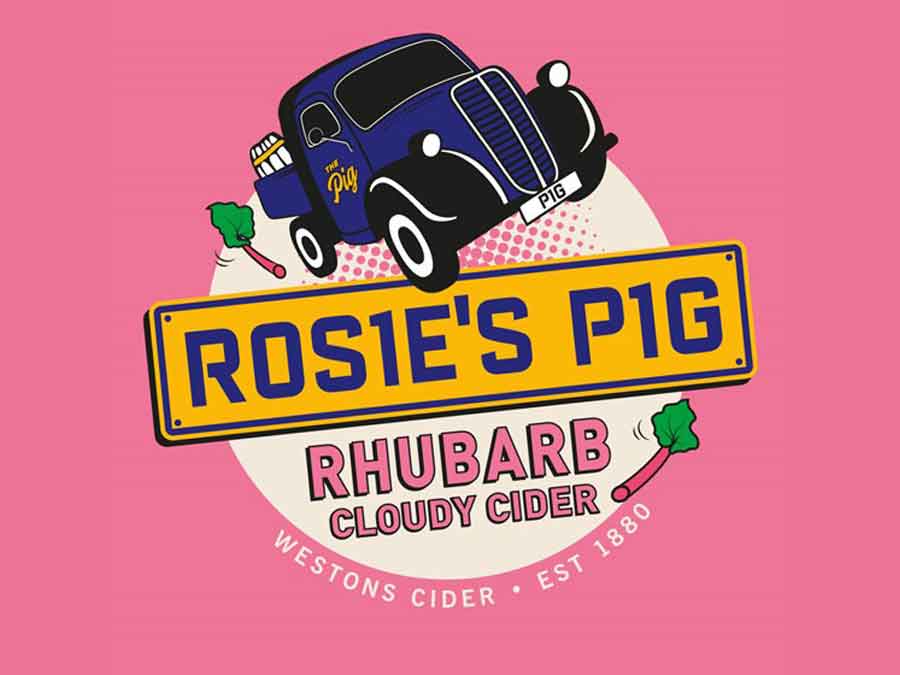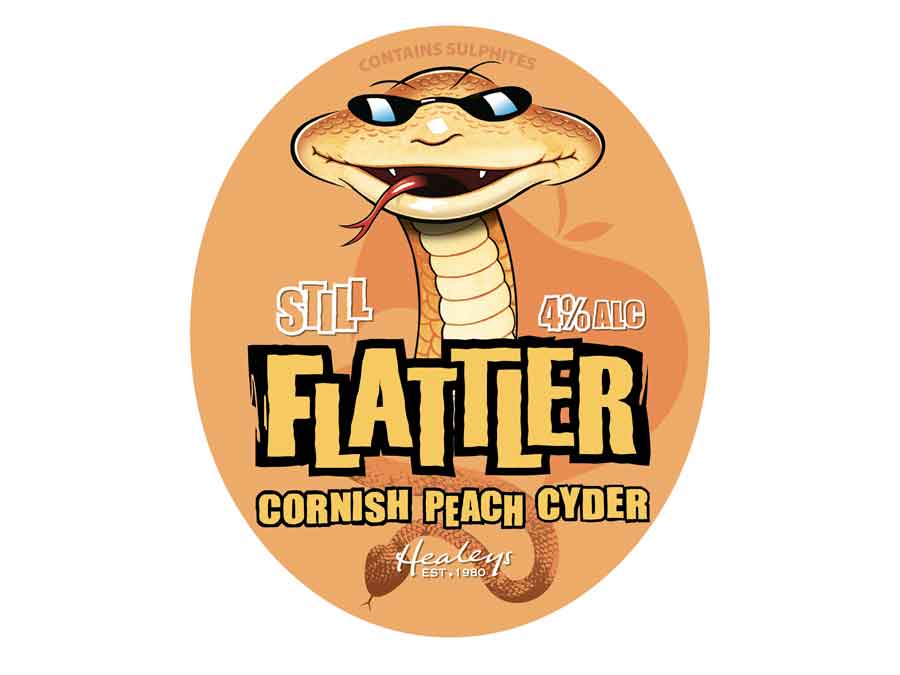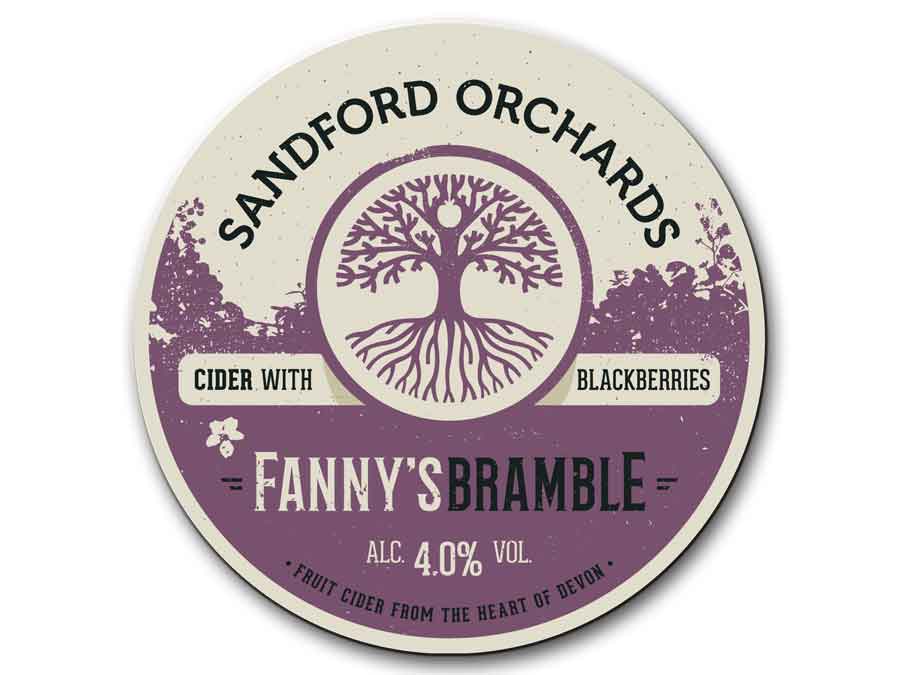 Cyders & Lagers
For the cider drinkers we have regular ciders Rattler Original from Healeys and Inch's Medium Apple Cider. Plus in the Summer we usually have a guest cider as well.
Our Cider History includes previous Summer guest ciders and gives you some idea of what you are likely to find at the Cornish Arms.
We also serve Old Mout Fruit Ciders in a variety of flavours.
For those who enjoy a lager we serve the local St Austell Korev, Carlsberg and San Miguel.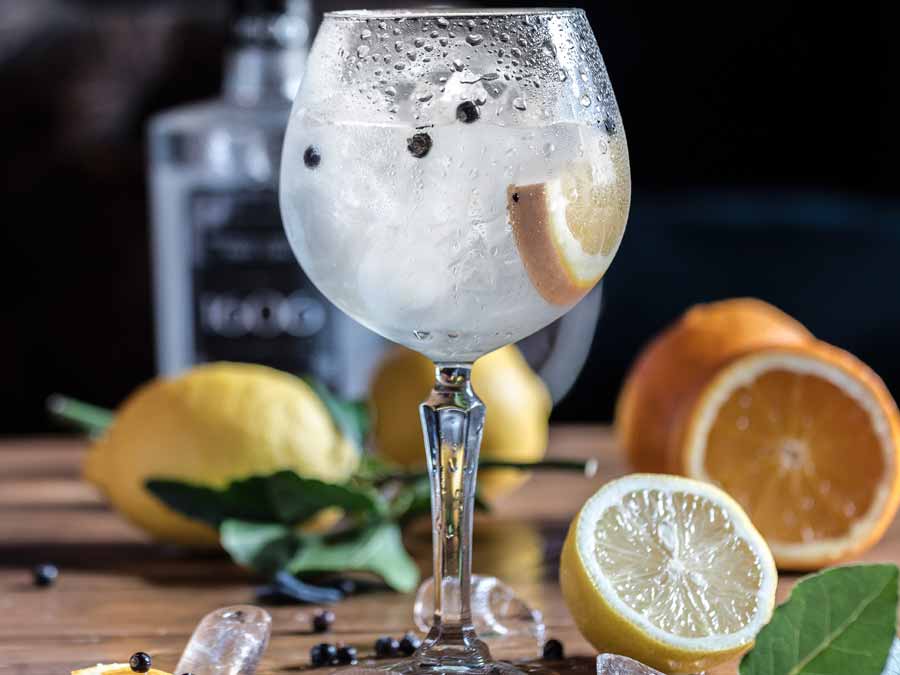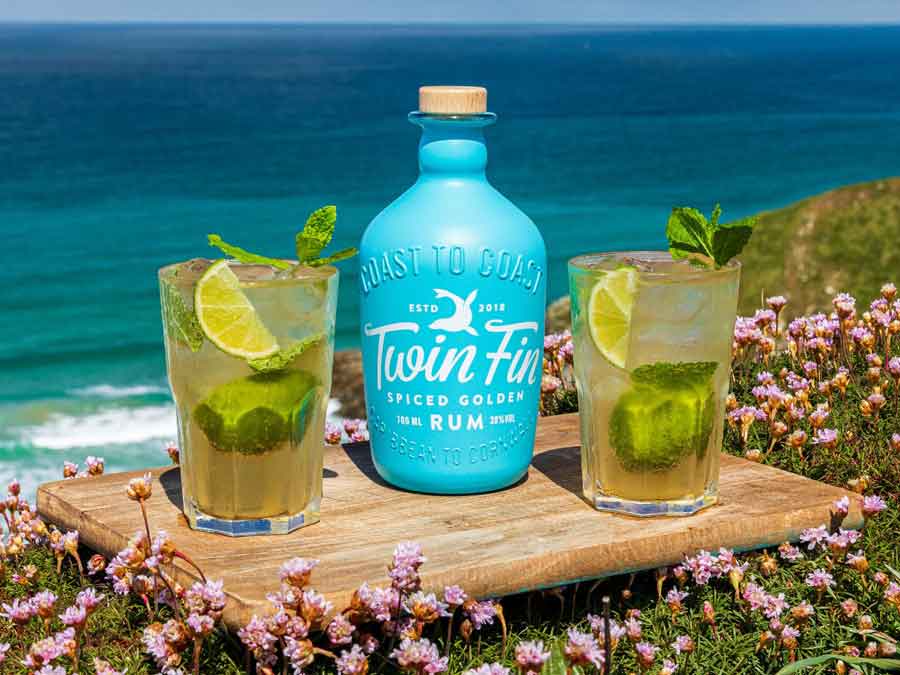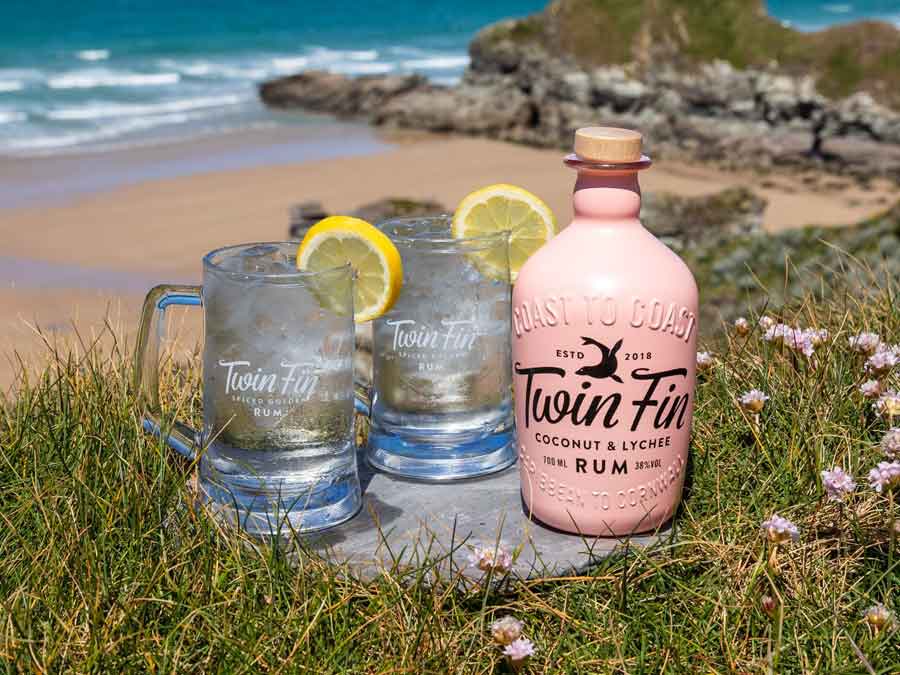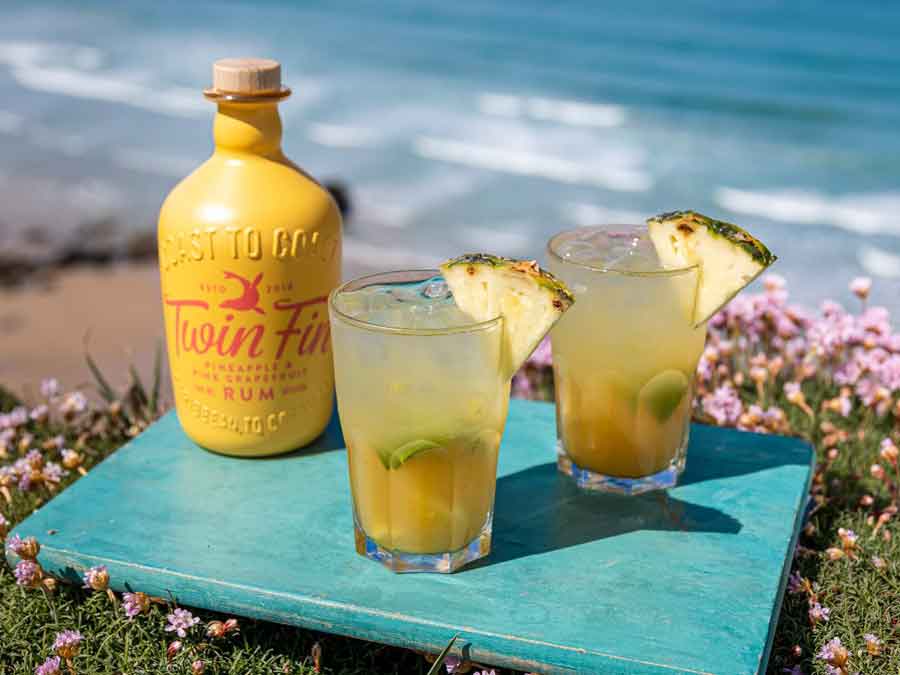 Gins, Rums and more...
We serve a changing range of gins such as Bombay Sapphire, both Blood Orange and Peach & Raspberry from Beefeater and Original, Mediterranean Orange, Premium Pink and Sicilian Lemon from Gordon's. Plus local Cornish/Carribean Twin Fin Rum in different flavours Spiced Golden, Pineapple and Pink Grapefruit or Coconut and Lychee.
We also serve a full range of spirits, along with mixers and a good selection of soft drinks, including Vimto.
Wines
We have a wide selection of wines by the glass or bottle, for you to enjoy with your meal or just on their own.
Please take a look at our Wine list.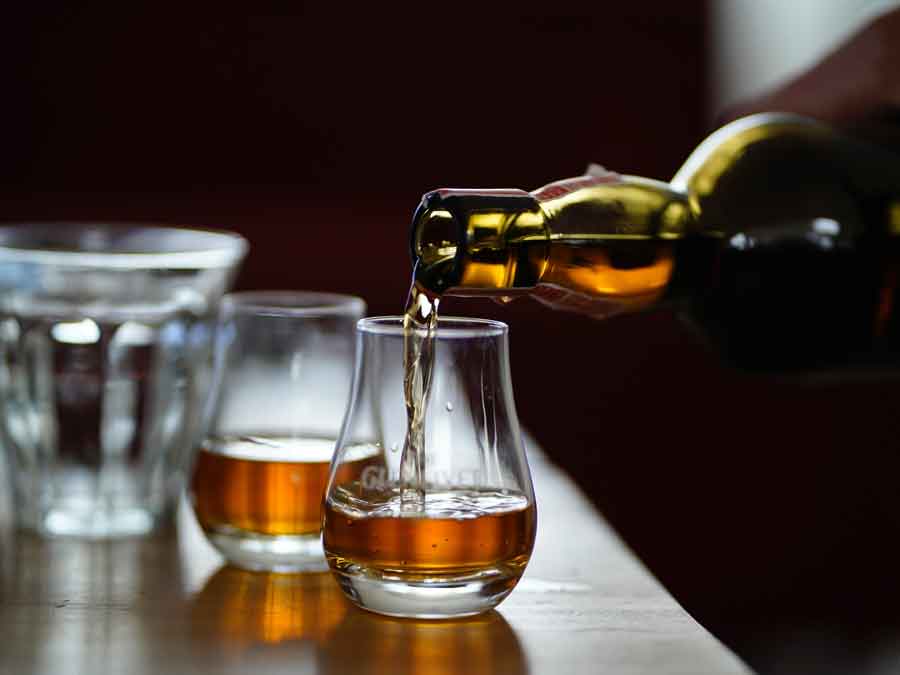 Offer on House Doubles
All our House Doubles of Gin, Vodka, Rum and Whisky are now just £5.50 (mixer not included).
Offer on Shots
We have 4 different flavours of Corky's Schnapps for you to try. Sour Apple, Sour Cherry, Mango Glitter and Passion Fruit Glitter. £2.50 a shot or £10 for 5 shots.
Or why not try a Jäger Bomb for £3.50?
Coffee Lovers
Choose from Cappuccino, Flat White, Americano, Expresso, Mochaccino or Hot Chocolate at the Cornish Arms for just £2.50.